Apple Buys DataTiger, a UK Digital Marketing Startup
Apple recently purchased Data Tiger, a UK startup focused on digital marketing, reports Bloomberg. The acquisition, says Bloomberg, could improve Apple's digital marketing and make it "more relevant to customers."
DataTiger's website is blank, but a LinkedIn page for the company says that it offers a set of tools that enable customers to build marketing software that "puts data to work."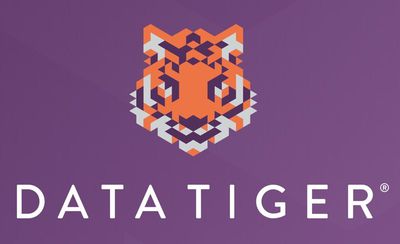 Using DataTiger is the fastest and easiest way to increase retention & monetisation. With our platform you can individually optimize the marketing flows for your customers in real-time across all channels.

DataTiger can be used as an online tool, importing your data and set up user flows in minutes, with all of your data living in the cloud - or it can be fully customized in-house, building your own marketing solution via our APIs + open-source front-end components.
Specifically, the site more accurately takes advantage of customer data to send relevant materials and advertisements to them.
Apple appears to have made the purchase in December, and based on a regulatory filing discovered by Bloomberg, now controls Operatedata, DataTiger's legal name. A spokesperson has yet to confirm the acquisition, however.