Apple Named 'World's Most Admired Company' for 12th Year in a Row
Despite its recent financial stumble, Apple has topped Fortune's annual ranking of the World's Most Admired Companies for the 12th consecutive year.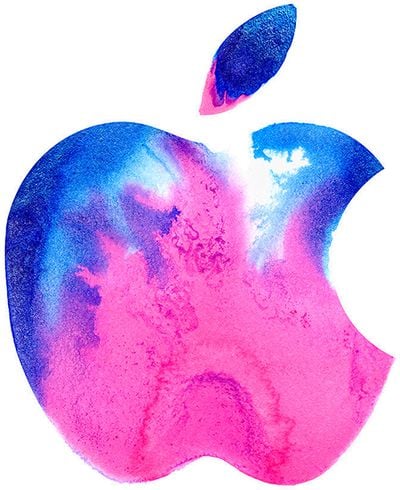 Apple finished ahead of Amazon, the runner-up for a third consecutive year, while Warren Buffett's holding company Berkshire Hathaway, The Walt Disney Company, and coffee chain Starbucks rounded off the top five. Apple rivals Microsoft, Google, and Samsung ranked 6th, 7th, and 50th respectively.
Apple topped the list in every category, such as innovation, quality of management, social responsibility, use of corporate assets, financial soundness, quality of products and services, and global competitiveness.
The rankings were determined by "some 3,750 executives, analysts, directors, and experts" who selected the 10 companies they admired most:
As we have in the past, Fortune collaborated with our partner Korn Ferry on this survey of corporate reputations. […]

To select our 50 All-Stars, Korn Ferry asked 3,750 executives, directors, and securities analysts who had responded to the industry surveys to select the 10 companies they admired most. They chose from a list made up of the companies that ranked in the top 25% in last year's surveys, plus those that finished in the top 20% of their industry. Anyone could vote for any company in any industry.
Fortune also asked its respondents to weigh in on the reputations of the executives who lead these top companies, with 79 respondents calling Apple CEO Tim Cook "underrated" and 183 calling him "overrated."