Apple Releases macOS 10.14.1 With Group FaceTime and New Emoji
Apple today released macOS Mojave 10.14.1, the first major update to the macOS Mojave operating system available on Apple's Mac lineup. macOS Mojave 10.14.1 comes a little over a month after the release of the macOS Mojave update.
macOS Mojave 10.14.1 can be downloaded by going to the "Software Update" section of System Preferences, a new installation method that was introduced with the Mojave update.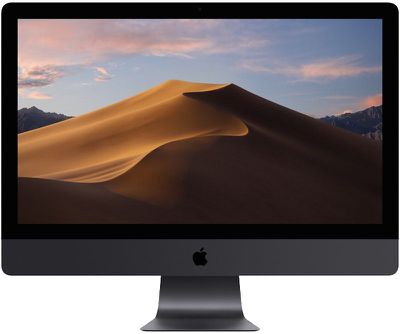 The 10.14.1 update introduces support for Group FaceTime, a feature that was removed during the beta testing period. Group FaceTime, which lets you chat with up to 32 people at once, is also available in iOS 12.1.
macOS Mojave 10.14.1 brings more than 70 new emoji characters that are also available in iOS 12.1 and watchOS 5.1. There are new options for red hair, curly hair, no hair, and gray hair, along with characters to represent superheroes, cold face, party face, pleading face, and face with hearts.
There are a number of new animals and food items like kangaroo, parrot, lobster, mango, lettuce, and cupcake. Tweaks have been made to some existing emoji as well. The iPhone emoji, for example, has been updated to look like the iPhone X with no bezels or Home button.
For more info on macOS Mojave, the current version of macOS, make sure to check out our Mojave roundup.