Intel Says 10nm Chip Development is On Track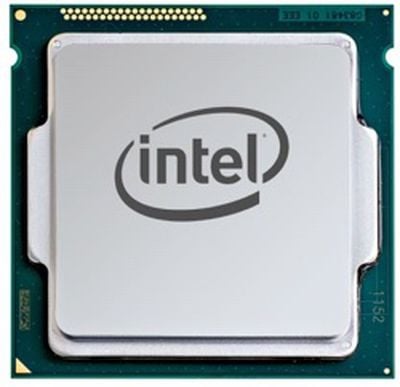 Responding to claims earlier this morning that it had ended development on its 10nm "Cannon Lake" processors, Intel announced on Twitter that it is "making good progress" on its upcoming 10nm chips.
The announcement followed a claim from SemiAccurate suggesting Intel had killed off its 10nm process. Intel's 10nm chips were supposed to launch at some point in 2016, but have been delayed multiple times due to production difficulties.
According to Intel, yields on its 10nm process are improving "consistent with the timeline" shared during the last earnings report, which means sans additional delays, the chips will come out in 2019.
Media reports published today that Intel is ending work on the 10nm process are untrue. We are making good progress on 10nm. Yields are improving consistent with the timeline we shared during our last earnings report. — Intel News (@intelnews) October 22, 2018
Apple uses Intel chips in its line of Mac desktops and notebooks, and Intel's delays have caused problems for the Cupertino-based company in recent years.
As a result, Apple is said to be planning to transition away from Intel chips to its own custom-designed chips as soon as 2020 or 2021, using supplier TSMC as a manufacturer.
With custom-designed Mac chips, Apple will no longer be forced to delay updates due to Intel's manufacturing issues, and custom chips will give the company more control over design, better profits, and a way to differentiate its products from competing PCs.
Apple has long used Apple-designed A-Series chips in its iOS devices, and the marriage between hardware and software often results in performance that is unmatched by competing products. Similar gains could come when Apple has more control over Mac chip design as well.
Apple won't be ready to transition to its own chips by 2019, and will likely adopt the 10nm Cannon Lake chips from Intel provided those chips make their launch date. Cannon Lake chips will bring performance improvements, reduced power consumption, and support for faster, more efficient LPDDR4 RAM.