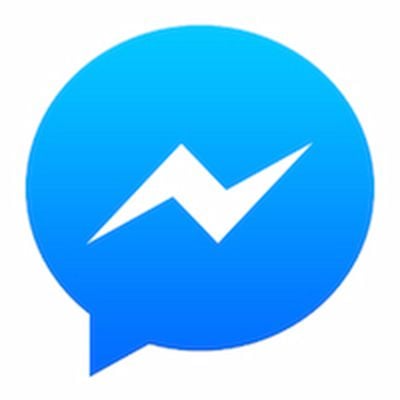 Facebook is contesting a demand from the U.S. government that it break the encryption of its popular Messenger app so that law enforcement can listen in to a suspect's conversations as part of an ongoing investigation into the MS-13 gang.
The U.S. Department of Justice's demand is in relation to a case proceeding in a federal court in California that is currently under seal, so public files are unavailable. However, Reuters' sources said the judge in the case heard arguments on Tuesday on a government motion to hold Facebook in contempt of court for refusing to carry out the surveillance request.
Facebook says it can only comply with the government's request if it rewrites the code relied upon by all its users to remove encryption or else hacks the government's current target, according to Reuters.
Legal experts differed over whether the government would likely be able to force Facebook to comply. However, if the government gets its way in the case, experts say the precedent could allow it to make similar arguments to force other tech companies to compromise their encrypted communications services.
Messaging platforms like Signal, Telegram, Facebook's WhatsApp and Apple's iMessage all use end-to-end encryption that prevents communications between sender and recipient from being accessed by anyone else, including the service providers.
Tech companies have pushed back against previous attempts by authorities to break encryption methods, such as the FBI's request that Apple help it hack into the iPhone owned by Syed Farook, one of the shooters in the December 2015 attacks in San Bernardino.
In February 2016, a U.S. federal judge ordered Apple to help the FBI, but Apple opposed the order in an open letter penned by Tim Cook, who said the FBI's request would set a "dangerous precedent" with serious implications for the future of smartphone encryption.
Apple's dispute with the FBI ended on March 28, 2016 after the government found an alternate way to access the data on the iPhone with the help of a private contractor and withdrew the lawsuit.
Note: Due to the political nature of the discussion regarding this topic, the discussion thread is located in our Politics, Religion, Social Issues forum. All forum members and site visitors are welcome to read and follow the thread, but posting is limited to forum members with at least 100 posts.