Apple Design Chief Jony Ive to Speak at WIRED's 25th Anniversary Event in October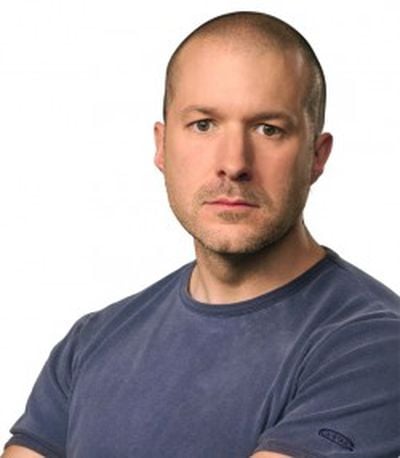 Apple design chief Jony Ive will be one of the speakers at WIRED's upcoming 25th anniversary event that's set to take place in San Francisco, California from October 12 to October 15, the magazine announced today.
Ive does not often participate in public discussions, so WIRED's event represents a rare opportunity where he will speak on stage. Ive is set to participate in the event on Monday, October 15.
WIRED's summit features many high-profile speakers in addition to Ive, including Microsoft CEO Satya Nadella, Google CEO Sundar Pichai, 23andMe CEO Anne Wojcicki, Instagram CEO Kevin Systrom, Salesforce CEO Marc Benioff, YouTube CEO Susan Wojcicki, and more.
There are no details on what Ive will discuss specifically, but the event is focused on "a day of smart, relevant business conversations." WIRED editor in chief Nicholas Thompson called the event "a great way to look back at everything that has changed, and to look ahead at what will change next too." From the event website:
In 1993, WIRED made a bold prediction--that technology would radically change our world. This year, the silver anniversary edition of our annual Business Conference will gather the titans of tech from the past 25 years on one stage. They'll reflect on the innovations that made the whole world WIRED and introduce you to the ideas and leaders who will shape the 25 years to come.
An all access pass to WIRED's event, which includes the discussion with tech leaders, a festival, and an event at WIRED's office is priced at $1,125. A ticket to the summit where Ive will speak is priced at $993. Pricing is valid until August 20, at which point the ticket cost will increase.