Wired Articles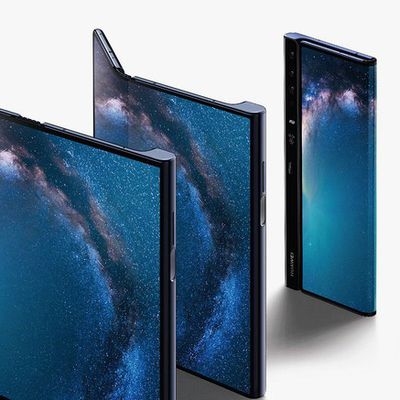 With foldable smartphones from the likes of Samsung and Huawei now out in the open, speculation has been piqued over whether Apple will follow suit. We know the company has explored ideas related to foldable phones in patent applications, but Apple is unlikely to release a foldable iPhone unless it can meet strict quality standards, and judging by the bulky designs and expensive price tags of...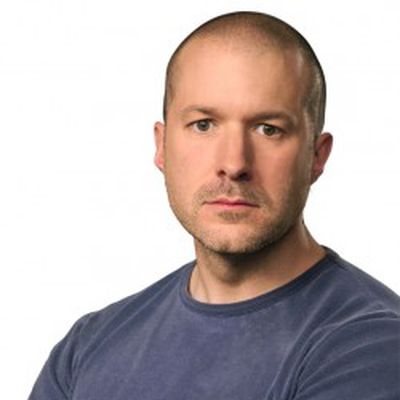 Apple design chief Jony Ive will be one of the speakers at WIRED's upcoming 25th anniversary event that's set to take place in San Francisco, California from October 12 to October 15, the magazine announced today. Ive does not often participate in public discussions, so WIRED's event represents a rare opportunity where he will speak on stage. Ive is set to participate in the event on Monday,...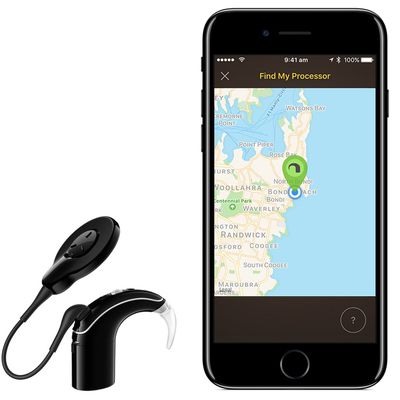 Late last month Apple revealed it had partnered with hearing aid company Cochlear to launch the first Made For iPhone Cochlear implant, which can stream audio from an iOS device directly to a surgically embedded sound processor. Now, in a new Wired article titled "How Apple is Putting Voices in Users' Heads – Literally", the company has offered up a few more details on how it was able to...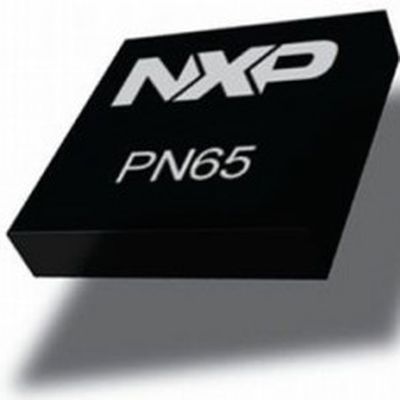 Apple's next iPhone may indeed include a mobile payment platform, claims WIRED in a report released Thursday. Wired's sources didn't not reveal how the system would work, but the publication was told that near field communications (NFC) technology will be part of the system. The company's next iPhone will feature its own payment platform, sources familiar with the matter told WIRED. In fact,...