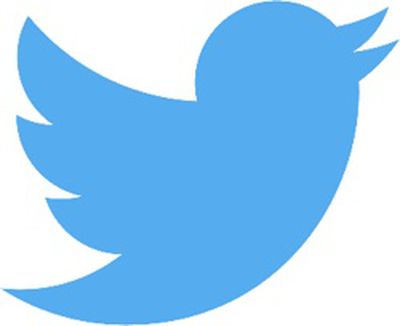 Twitter today unveiled new details on its upcoming activity API changes, which will affect how third-party apps are able to access Twitter APIs and provide services to Twitter users who prefer to use apps like Twitterrific and Tweetbot.
Third-party Twitter app developers will be required to purchase a Premium or Enterprise Account Activity API package to access a full set of activities related to a Twitter account including Tweets, @mentions, Replies, Retweets, Quote Tweets, Retweets of Quoted Tweets, Likes, Direct Messages Sent, Direct Messages Received, Follows, Blocks, Mutes, typing indicators, and read receipts.
Premium API access, which provides access to up to 250 accounts, is priced at $2,899 per month, while enterprise access is more expensive, with pricing quotes available from Twitter following an application for an enterprise account.
At least some third-party apps have said they will not be able to afford access to the new Twitter APIs, including Twitterrific.
It's looking like it won't be financially possible for us to afford the new account activity API from twitter. — Sean Heber (@BigZaphod) May 16, 2018
These APIs also will not include access to streaming connections, which Twitter says are used by only 1 percent of monthly active apps.
There's no streaming connection capability as is used by only 1% of monthly active apps. Also there's no home timeline data. We have no plans to add that data to Account Activity API or create a new streaming service. However, home timeline data remains accessible via REST API. — Twitter Dev (@TwitterDev) May 16, 2018
Twitter says it will be delaying the deprecation of its current APIs for three months to give developers time to transition over to the new platform. These APIs will be deprecated on Wednesday, August 16 instead of June 19, the original date Twitter planned to end support for the APIs.
It is not yet clear what impact all of these changes will have on major third-party Twitter apps, but we should hear updated details soon. Tapbots, the creators of Tweetbot for Mac and iOS, said on Tuesday that its apps will continue to function, but a few features could be slower or removed.
Tapbots says the worse case scenario on Mac is that notifications for likes and retweets will not be displayed, and notifications for tweets, mentions, quotes, DMs, and Follows could be delayed by one to two minutes.