iOS 11.4 Disables Lightning Connector After 7 Days, Limiting Law Enforcement Access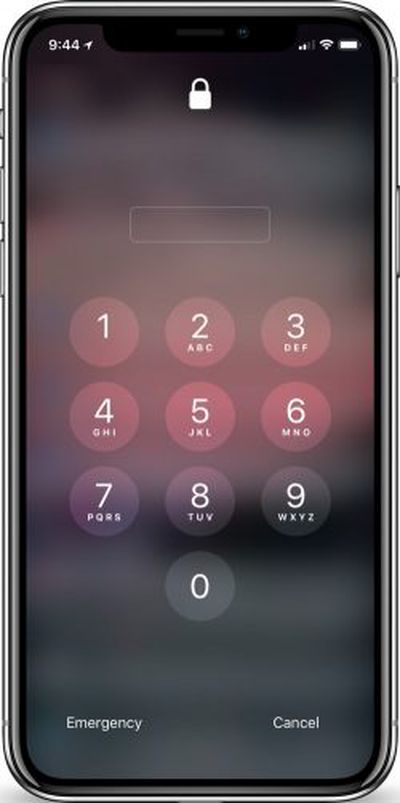 The iOS 11.4 update, currently being beta tested, includes a USB Restricted Mode that introduces a week-long expiration date on access to the Lightning port on your iOS devices if your phone hasn't been unlocked, which has implications for law enforcement tools like the GrayKey box.
USB Restricted Mode was outlined this morning by Elcomsoft after testing confirmed that the feature has indeed been enabled. In Elcomsoft's experience, after an iPhone or iPad has been updated to iOS 11.4, if it hasn't been unlocked or connected to a paired computer in the last 7 days using a passcode, the Lightning port is useless for data access and limited to charging.
At this point, it is still unclear whether the USB port is blocked if the device has not been unlocked with a passcode for 7 consecutive days; if the device has not been unlocked at all (password or biometrics); or if the device has not been unlocked or connected to a trusted USB device or computer.

In our test, we were able to confirm the USB lock after the device has been left idle for 7 days. During this period, we have not tried to unlock the device with Touch ID or connect it to a paired USB device. What we do know, however, is that after the 7 days the Lightning port is only good for charging.
With a time limit on the Lightning port, it seems law enforcement officials and bad actors who have physical access to a device will have one week from the time that it was last unlocked to attempt to access it through unlocking tools like the GrayKey, which uses the Lightning port to install software to crack the passcode of an iOS device.
USB Restricted Mode won't prevent tools like the GrayKey box from being used on an iPhone, but it does suggest that the passcode needs to be discovered within a matter of days, severely limiting the amount of time that law enforcement officials have to get into a device.
In developer documentation, Apple says the new mode is meant to bolster security on the iPhone and iPad: "To improve security, for a locked iOS device to communicate with USB accessories you must connect an accessory via Lightning connector to the device while unlocked - or enter your device passcode while connected - at least once a week."
Apple is pairing the new USB Restricted Mode with several other security features that have been introduced through iOS 11 updates. Early iOS 11 updates introduced expiration dates for local backup techniques used to access iOS devices, while iOS 11.3 introduced further limits, cutting down access to just one week.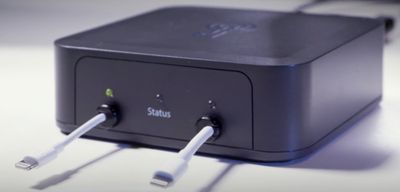 GrayKey iPhone unlocking box, via MalwareBytes


Companies like GrayShift that provide iPhone unlocking tools to law enforcement agencies keep their methods highly secretive to prevent Apple from discovering and patching the exploits being used for access, but USB Restricted Mode and restricted access to local backups introduce clever mitigations that allow Apple to limit these tools even if the specific vulnerabilities haven't yet been addressed.
USB Restricted Mode was actually first introduced in the iOS 11.3 beta, but it didn't make it into the iOS 11.3 release, so its presence in the iOS 11.4 beta does not guarantee that it will be included when iOS 11.4 launches to the public.
Note: Due to the political nature of the discussion regarding this topic, the discussion thread is located in our Politics, Religion, Social Issues forum. All forum members and site visitors are welcome to read and follow the thread, but posting is limited to forum members with at least 100 posts.