LG Display is widely considered to be ramping up its OLED display production capabilities in hopes of securing orders for Apple's next-generation iPhone lineup, expected to be released later this year, but mass production challenges have caused the company to fall behind schedule, according to The Wall Street Journal.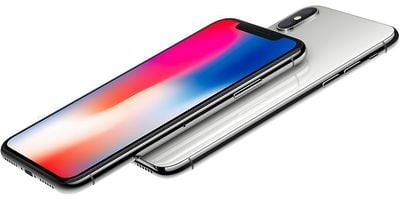 The report, citing people familiar with the matter, claims that Apple recently subjected LG to a third round of prototype production for the OLED displays, described as an extra step that most suppliers don't go through for many components.
As a result, opinions within Apple are divided on whether LG Display will complement Samsung as a second source of OLED displays for the upcoming iPhones, according to the report. However, analysts at investment firm Susquehanna estimate that LG will supply as much as 20 percent of OLED displays for the 2018 lineup.
By securing orders from both Samsung and LG for OLED displays, Apple could benefit from more competitive prices and increased supply. Samsung is also one of Apple's largest rivals, so it's easy to see why Apple is aiming for diversification.
Should LG not be in a position to supply Apple with OLED displays for the next iPhones, it's unlikely that customers will notice much of an impact. If anything, availability of Apple's second-generation iPhone X and rumored iPhone X Plus could be slightly tighter, but supplies are typically limited at launch regardless.