Apple Registers Several New Unreleased iPhone Models in Eurasia Ahead of WWDC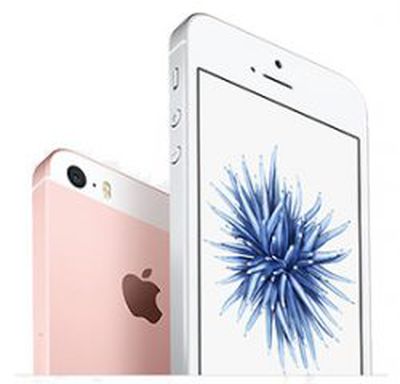 French website Consomac has discovered a new Russian-language regulatory filing in the Eurasian Economic Commission (EEC) database pointing towards several unreleased iPhone models that Apple could be launching relatively soon.
Versions of iPhone running iOS 11 are listed with the model numbers A1920, A1921, A1984, A2097, A2098, A2099, A2101, A2103, A2104, A2105 and A2106. None of the numbers correspond to Apple's existing smartphone lineup.
The EEC filing, published on Tuesday, satisfies Russia's requirement for companies to register all products containing encryption and/or cryptographic tools. On February 19, the EEC revealed the existence of two new models of iPad, which proved to be the Wi-Fi and cellular versions of Apple's 9.7-inch iPad unveiled on March 27, so there's a decent chance the new model numbers identify iPhones tipped for a May or June launch. Several new models of MacBook were also registered with the EEC in May of last year, and those laptops were announced at WWDC 2017.


Apple is rumored to be introducing three flagship iPhones in 2018: Two OLED models measuring in at 5.8 and 6.5 inches and a 6.1-inch lower-cost LCD model. All three will feature Face ID and edge-to-edge displays, but none are expected to arrive before the usual September timeframe when Apple's major annual iPhone event typically takes place.
However, rumors suggest Apple will bring a new entry-level smartphone model to market similar to the iPhone SE that will support wireless charging and be released in time for summer 2018.
Apple hasn't properly refreshed the iPhone SE since it launched back in March 2016, although it did double the available storage capacities to 64GB and 128GB in March 2017. A May/June launch would put it within touching distance of Apple's Worldwide Developers Conference, which starts on June 4, although Apple hasn't launched an iPhone at WWDC in the last seven years, the last announcement being the iPhone 4 in 2010.