One of the TV shows Apple has in the works, a "morning show drama" starring Reese Witherspoon and Jennifer Aniston, is getting a new showrunner, reports Variety.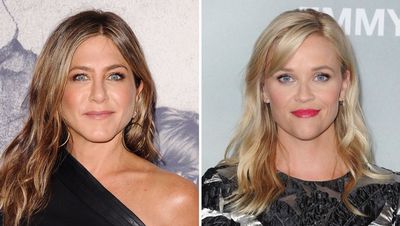 The original showrunner and creator, Jay Carson, had planned to work with Apple on the series, but he has departed over creative differences. Kerry Ehrin, known for "Bates Motel," is instead set to take over and is close to inking a deal with Apple.
Ehrin was the co-creator, executive producer, and showrunner of "Bates Motel."
Apple has signed a deal for two seasons of the as-of-yet untitled morning show drama, each with 10 episodes. The show, based on the 2013 book "Top of the Morning" by Brian Stelter, takes a look inside the cutthroat world of morning television. Stelter's book was based on the rivalry between NBC's "Today" and ABC's "Good Morning America."
Apple has multiple TV shows in the works, all of which are outlined in the original content section of our Apple TV roundup. Rumors have suggested the first of Apple's TV shows could debut in 2019.