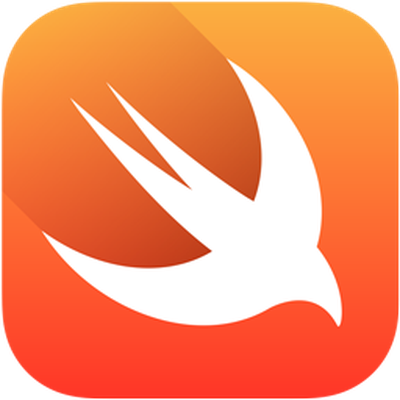 Two members of Apple's Swift Core Team, Doug Gregor and Ben Cohen, joined the Swift Unwrapped podcast this morning, where they discussed Swift 4.1 and all of the changes that are coming in the update.
Cohen manages Apple's Swift Standard Library Team, while Gregor works on the Swift Compiler and Library Design. The discussion of Swift 4.1 is rather technical and may not interest all readers, but it will be a worthwhile listen for those who work with Swift.
The initial beta of Swift 4.1 was released alongside the first beta of Xcode 9.3 and iOS 11.3 in January. Swift 4.1 is nearing the end of its beta testing period and it will be released when Xcode 9.3 and iOS 11.3 are released. All of Apple's new software is expected soon, and a launch could happen as soon as this week.
The 19-minute Swift Unwrapped episode with Doug Gregor and Ben Cohen can be listened to here or in the Apple Podcasts app.