Quick Takes: 'Why Hasn't Samsung Ditched the Headphone Jack Yet?'
In addition to our standalone articles covering the latest Apple news and rumors at MacRumors, this Quick Takes column provides a bite-sized recap of other headlines about Apple and its competitors on weekdays.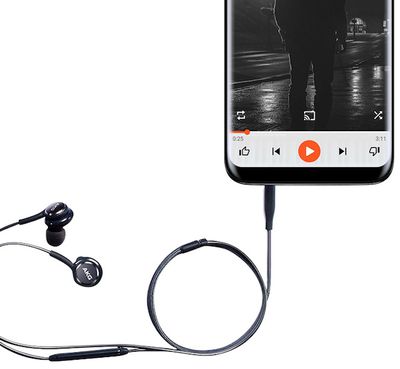 Wednesday, March 14
- Why hasn't Samsung ditched the headphone jack yet? Daring Fireball's John Gruber remains convinced that headphone jacks are going the way of the floppy drive, but he explains why Samsung might not be ready to ditch the 3.5mm port yet, as Apple did with the iPhone 7 a few years ago.
Samsung is more of a "do what the customer is asking for" company; Apple is a "figure out what they're going to want" company. Samsung's customers aren't asking for the headphone jack to be dropped, so the path of least resistance is to just keep the jack. But looking at what's available on the market, a big problem facing Samsung (and the rest of the Android world) is that the USB-C headphone market is a mess — and expensive to boot. "No-name brand headphones at high prices" is a hard sell.
Commentary: Apple arguably has an advantage in this space thanks to its custom W1 chip, which provides a quick and seamless connection between Apple devices and its wireless headphones like AirPods and BeatsX.
- Dutch bank hints that Apple Pay could launch in the Netherlands next week: Dutch mobile bank bunq was recently added to the list of Apple Pay participating banks in Italy. When contacted by the Dutch blog iCulture.nl about the possibility of Apple Pay launching in the Netherlands, the bank said it could not share any details before a press conference it is holding March 20.
Commentary: During its earnings calls, Apple usually mentions a list of countries where Apple Pay is coming soon, and the Netherlands hasn't been one of them. If this rumor proves true, however, hopefully it signals a wider expansion of Apple Pay to other European countries like Germany and Poland.
- Amazon considered buying Texture before Apple deal: "Next Issue Media LLC, owner of Texture, hired investment bank Moelis & Co. in the past year to advise on a sale process, said the person."
Commentary: Amazon already operates a Texture-like service called Kindle Unlimited, which provides subscribers with access to over one million e-book titles, thousands of audiobooks, and select magazines on Kindle Fire, iOS, or Android smartphones and tablets for $9.99 per month.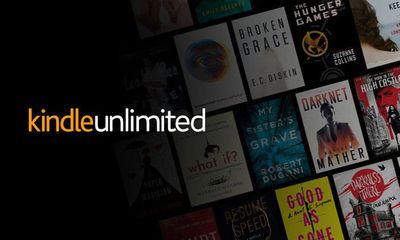 - Apple details Intelligent Tracking Prevention 1.1: All partitioned cookies are treated as session cookies and are not persisted to disk. Domains with a pending purge will not be able to set new cookies and their existing cookies are not sent in requests. These updates are available in Safari 11.1 on iOS 11.3 beta and macOS High Sierra 10.13.4 beta, as well as in Safari Technology Preview.
Commentary: Intelligent Tracking Prevention is a Safari privacy feature which detects domains that have the ability to track the user cross-site and either partitions or purges the associated website data. The feature is designed to stop companies from invasively tracking customer web browsing habits across websites.
For more Apple news and rumors coverage, visit our Front Page, Mac Blog, and iOS Blog. Also visit our forums to join in the discussion.