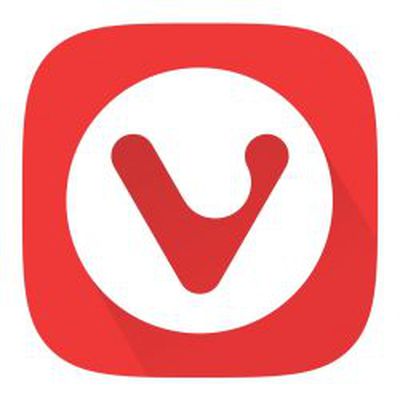 Vivaldi web browser for Mac, the spiritual successor to Opera 12, released version 1.14 on Wednesday, introducing an innovative new vertical reader mode, Markdown support, and other notable improvements.
Vivaldi's Reader View works similar to reading modes in other browsers, allowing users to view content in a clutter-free reading environment where they can change the font, adjust line height, column width and switch to dark or light background.
With the latest update, however, a new vertical reading option can be found in the Reader View settings, allowing Chinese, Japanese and Korean users to read online text in a vertical direction with no distracting page elements.


Moving on, Vivaldi has improved its notes feature, accessed in the browser's side bar, which lets users annotate websites and attach screenshots while they browse. In 1.14, Markdown support has been introduced, making it possible to easily format note text on the fly while surfing the web.
Elsewhere, the location of individual quick-access Web Panels can now be customized in the browser sidebar, while users are also able to rearrange search engines in the list layout using drag and drop for the most convenient order.


As well as the above updates, newcomers to Vivaldi should check out the app's in-depth browsing habits overview, which is backed by statistics and visual data, along with its tab stacking and tab tiling features, not to mention an exhaustive set of browser customization options. Vivaldi browser is a free download for Mac available directly from the Vivaldi website.