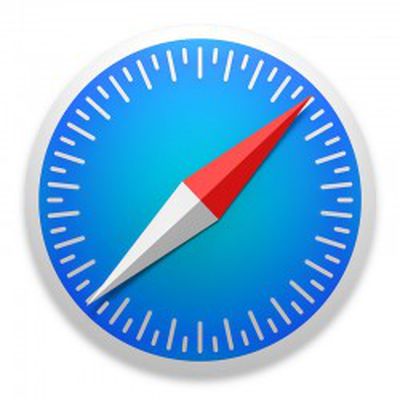 Both macOS High Sierra 10.13.4 and iOS 11.3 ship with an updated version of Safari, Safari 11.1. Safari 11.1 incorporates many new features that have been in testing in Apple's Safari Preview browser, introducing new web APIs, security improvements, media changes, and more.
Details on the Safari 11.1 update were shared by Apple's Ricky Mondello, and a full change log is available from Apple's developer website.
Animated GIFs can be replaced with silent videos in Safari 11.1 to result in smaller downloads, more available colors, and better decoding performance.
In iOS 11.3, Password AutoFill for apps works in web views within apps, which will make it easier to log into a site without having to copy and paste your password each time. Web apps that are saved to the Home screen on iOS devices and web pages in SFSafariViewController can also now use the camera to capture images.
A new security change provides a "Website Not Secure" warning when a user clicks a credit card field or password entry box on an insecure page, and
Intelligent Tracking Prevention, which prevents websites from tracking you around the web, has been improved in Safari 11.1, and there's a new improved Safari Reader extraction engine to improve the Safari Reader experience.
Service Workers, new in Safari 11, are designed to allow background scripts to power offline web applications, and there are several other new APIs including Payment Request API, Directory Upload, Beacon API, HTMLImageElement.decode(), and an updated Clipboard API.
Safari 11.1 is bundled in to iOS 11.3 and macOS High Sierra 10.13.4, both of which are available for developers starting today. Apple plans to release iOS 11.3 and macOS High Sierra 10.13.4 public betas in the near future.