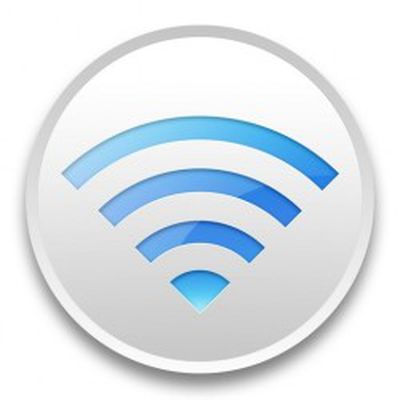 Apple today released new firmware updates for its Wi-Fi base stations, including the AirPort Express, AirPort Extreme, and AirPort Time Capsule. The 7.7.9 update is available for 802.11ac base stations, while the 7.6.9 update is available for 802.11n base stations.
Release notes for the update were not provided by Apple, but it is likely that this firmware update fixes the KRACK Wi-Fi vulnerabilities that affected many modern Wi-Fi networks and devices.
The KRACK vulnerability had the potential to allow attackers to exploit weaknesses in the WPA2 protocol to decrypt network traffic to sniff out credit card numbers, usernames, passwords, photos, and other sensitive information. Apple released KRACK security updates for other devices earlier this year.
The new firmware updates can be installed using the AirPort Utility app for iOS or macOS.
Apple has allegedly stopped development on its AirPort wireless routers in 2016, and to our knowledge, the company does not plan to produce another product in the AirPort family in the near future.
Update: Support documents for the security contents of the 7.7.9 and 7.6.9 updates confirm that the KRACK Wi-Fi vulnerability has been addressed alongside a few other security issues.