You Can Now Get an iPhone X Delivered in Just a Few Days
iPhone X shipping estimates continue to improve on Apple's online store amid the busy holiday shopping season.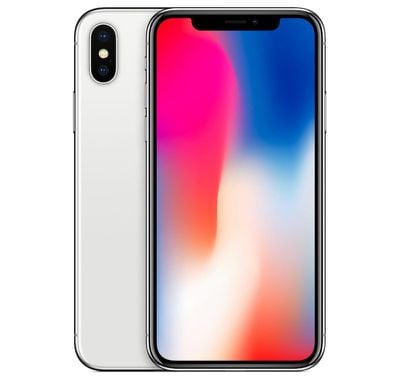 Apple's flagship smartphone is now available for delivery within two to four business days on average in the United States, meaning that online orders placed today will arrive at your doorstep by Wednesday to Friday.
The improved timeframe applies to most AT&T, Verizon, Sprint, and SIM-free iPhone X models, while T-Mobile variants are estimated for delivery by December 19, or roughly six business days from today.
The same two to four day delivery estimate is quoted in several other countries where the iPhone X is sold, including Australia, Germany, and the United Kingdom. Elsewhere, December 19 is a common estimate.
iPhone X inventory continues to improve at Apple retail stores around the world as well, with pickup available today in many locations.


Shortly after iPhone X pre-orders began on October 27, shipping estimates for the device extended to 5-6 weeks around the world, but Apple has been able to improve supply earlier than some anticipated.
According to KGI Securities analyst Ming-Chi Kuo, the improved iPhone X shipping estimates are due to better-than-expected improvements in production, rather than a lack of demand for the new device.
All in all, if you are looking to purchase an iPhone X in time for Christmas, there is still some time on your side. If you're debating between buying an iPhone X, iPhone 8, or iPhone 8 Plus, read our comparison guide.