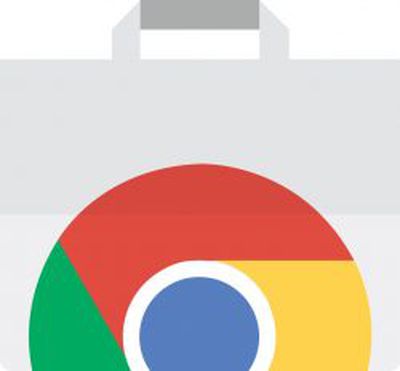 Google has shuttered the Chrome Apps section of its Chrome browser web store, following through on an announcement the company made more than a year ago. As of Wednesday, the Apps selection no longer appeared in the web store's search panel filters below Extensions and Themes.
Prior to yesterday's removal, Chrome apps were available in two flavors: packaged apps and hosted apps. As Ars Technica notes, hosted apps were little more than desktop bookmarks, but they gave Chrome OS users a way to pin important web pages to certain parts of the GUI.
Packaged apps, which first appeared on Mac in 2013, could be downloaded into the Applications folder where they were designed to function like native Mac apps, working offline, updating automatically, and syncing on any computer where a user was signed into Chrome.
By 2016, Google had decided they were no longer worth the resources, because only around 1 percent of users across Windows, Mac, and Linux actively used Chrome packaged apps, and by that time the functionality of most hosted apps had been implemented as regular web apps.
This week, Google began sending out emails to Chrome app developers informing them that Chrome Apps are now deprecated, and that the functionality of already installed apps will end early next year. As a replacement, Google is moving developers towards Progressive Web Apps (PWAs).
The hybrid software was launched earlier this year on Android and brings similar app features to websites, including push notifications and offline sync. Apple has already started building support for PWAs into Safari on iOS, while Google is reportedly aiming to release PWAs for desktop by the middle of next year.