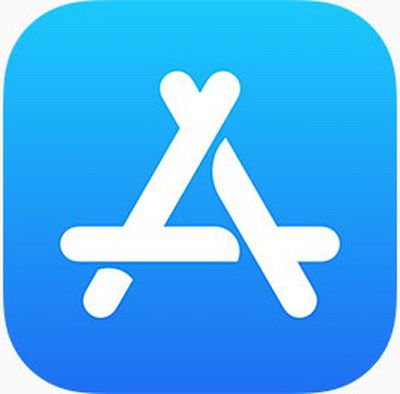 Apple this afternoon reminded developers about the imminent launch of the iPhone X and encouraged them to submit apps that are optimized for the new device.
Developers can download Xcode 9.0.1 to test apps using the iPhone X simulator before submitting their updated apps to iTunes Connect.
The future is almost here. iPhone X will be available November 3. This stunning device features the all-new Super Retina display for more immersive experiences and Face ID, a secure new way to unlock, authenticate, and pay. The TrueDepth camera works with ARKit, and the A11 Bionic chip is designed for Core ML and Metal 2. Download Xcode 9.0.1, test your apps in the iPhone X simulator, and capture screenshots. Then submit your updated apps and metadata in iTunes Connect today.
There are specific Human Interface Guidelines developers are encouraged to follow when updating their apps for the iPhone X.
Developers need to take into account the iPhone X's rounded corners, sensor "notch" at the top of the device, and the indicator area for accessing the Home screen to prevent clipping. Developers are discouraged from attempting to mask or call special attention to features like the rounded corners and the sensor housing at the top of the device.
Apps that support Apple Pay or Touch ID will need to make sure Face ID, not Touch ID is referenced within apps on the iPhone X. Apps that use Touch ID will be able to incorporate Face ID as a replacement automatically.
The iPhone X will be in the hands of customers starting on Friday, November 3, the official launch date for the device.