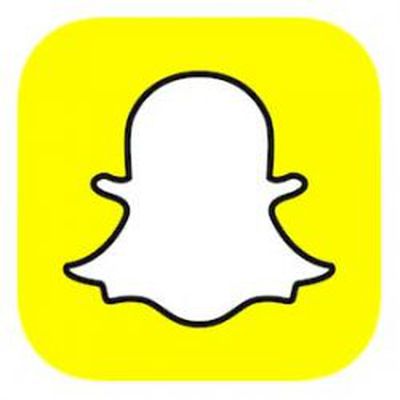 Snapchat for iOS received a somewhat significant update today that's designed to allow users to share links or photos from third-party apps with friends and to set a specific timer for location sharing.
Starting today, iOS users can use the Share Sheet in an app like Twitter or Safari to share links to content in a direct Snapchat message. The update makes sharing content simpler, as there's no need to copy and paste a link from an app.
Snapchat has also added a "Ghost Mode" that lets users temporarily disable location sharing for three or 24 hours, a feature that's been introduced as an alternative to permanently disabling location sharing features.
The app is also being updated with a new feature that lets you tap and hold on a person's name anywhere in Snapchat to access their Stories.
What's New in Version 10.20.0.0
- Press and hold on a friend's name to watch their Story, send them a Snap, and more.
- Tap the share button in another app to send links or photos to friends on Snapchat. If Snapchat doesn't appear in the share menu, tap (...) to add it!
- Choose how long you'd like to remain in Ghost Mode on the Snap Map.
In other related Snapchat news, a report today from The Information suggests Snapchat parent company Snap overestimated demand for its $130 camera-equipped Spectacles and is now left with hundreds of thousands of Spectacles and Spectacles components that are sitting in warehouses.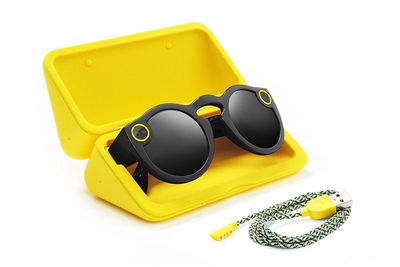 Earlier this month, Snap CEO Evan Speigel said Snap had sold more than 150,000 Spectacles. According to The Information, Snap now has a 150-person hardware team, but what's in development is not clear.