Apple Considered Buying Medical Clinic Startup Crossover Health
Apple considered purchasing medical clinic startup Crossover Health as part of its push into healthcare, reports CNBC. Apple is said to have participated talks with the healthcare company up until recently, but after months of discussion, no deal materialized.
According to its website, Crossover Health works with major companies to provide employees with on-site medical clinics. Some of its existing customers include Facebook, Microsoft, LinkedIn, Square, and Apple, with many of these companies offering on-campus medical care.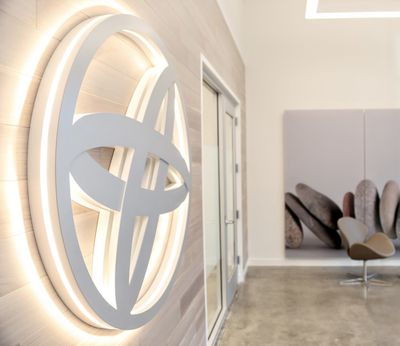 Citing three sources with knowledge of the talks, CNBC says it's not clear why no acquisition ultimately happened between the two companies. Apple also talked to One Medical, another startup that offers patient clinics in several different cities.
Whether Apple would use such a startup to develop public-facing actual medical clinics or use existing facilities to sell products and gather data is not known.
The discussions about expanding into primary care have been happening inside Apple's health team for more than a year, one of the people said. It is not yet clear whether Apple would build out its own network of primary care clinics, in a similar manner to its highly successful retail stores, or simply partner with existing players.
Apple has made serious inroads into medical care with the introduction of CareKit and ResearchKit. CareKit is aimed at helping app developers create health-related apps to allow consumers better access to healthcare data, while ResearchKit is aimed at helping medical professionals develop studies to further medical research using data gathered from Apple customers.
Apple is said to be aiming to make the iPhone a "one-stop shop" for medical info, offering a centralized way to store all of a person's health data.
In the past, Apple CEO Tim Cook has said that health is an area that interests Apple because it's where hardware, software, and services can come together into "something that's magical." "We believe that health is something that is a huge problem in the world," said Cook in 2016. "We think it is ripe for simplicity and sort of a new view, and we'd like to contribute to that."