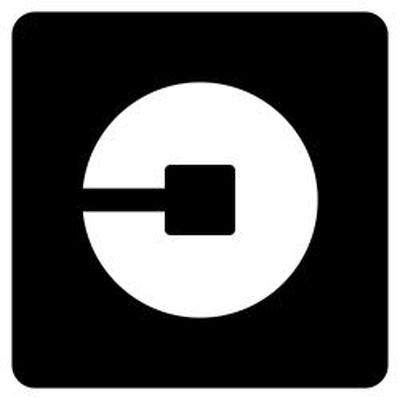 Uber has updated its iOS app to fall in line with new options in iOS 11 that let users limit an app's use of location services (via The Verge).
With iOS 11 installed, it's possible to restrict the gathering of location data by any third-party app so that it can only access the device's location status when the app is in use.
Uber has faced criticism in the past for tracking users' location even when they aren't using the service, while offering them only a binary choice of either allowing always-on tracking or turning it off altogether.
Uber had argued that the tracking enhanced rider safety and said it restricted tracking to five minutes following a ride anyway, but many users cited the policy as a privacy concern.
With the latest update however, Uber has highlighted the fact that users can elect to share their location "While Using the App", "Always", or "Never". These options can be found in the Settings app under Privacy -> Location Services -> Uber.
These permissions override any third-party app's settings, which should address users' concerns regarding similar behavior.