APFS Articles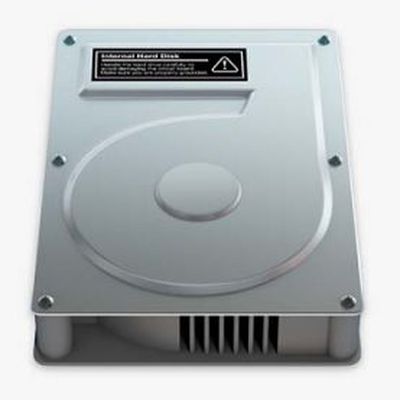 Apple's APFS file system included in macOS High Sierra suffers from a disk image vulnerability that in certain circumstances can lead to data loss, according to the creator of Carbon Copy Cloner. In a blog post last Thursday, software developer Mike Bombich explained that he had uncovered the data writing flaw in the Apple File System, or APFS, through his regular work with "sparse" disk...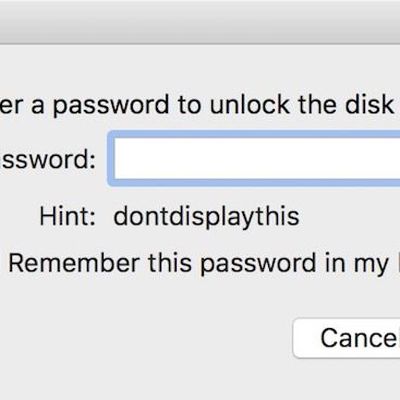 Brazilian software developer Matheus Mariano appears to have discovered a significant Disk Utility bug that exposes the passwords of encrypted Apple File System volumes in plain text on macOS High Sierra. MacRumors confirmed our test password "dontdisplaythis" appeared as the hint Mariano added a new encrypted APFS volume to a container, set a password and hint, and unmounted and remounted...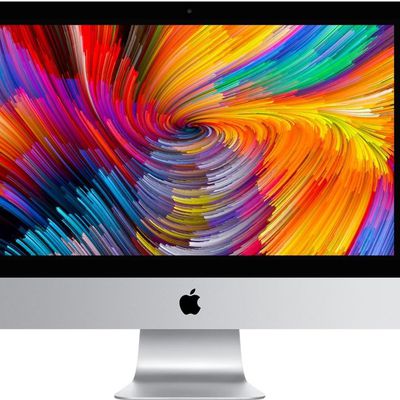 The initial version of macOS High Sierra released this morning limits the new Apple File System (APFS) to Macs that have all-flash built-in storage, excluding iMacs and Mac mini machines that feature Fusion Drives. Apple announced the limitation last week in a support document that said the initial release would not allow Fusion Drives to be converted to APFS, implying future support, and...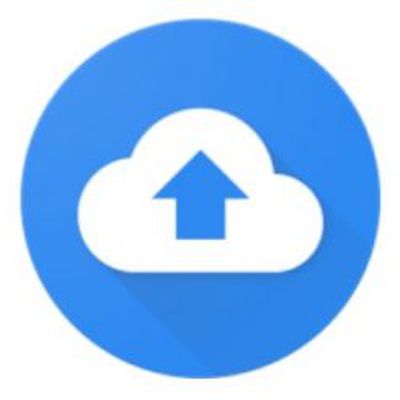 Google this morning quietly updated its Backup and Sync client app with APFS support for Macs running the latest macOS High Sierra beta. The change, first spotted by Piunikaweb, means users of Google Drive and Google Photos can now take advantage of the new Apple File System (APFS), which was introduced in High Sierra. APFS replaces HFS+ and unifies the file system across macOS, iOS, tvOS, and ...