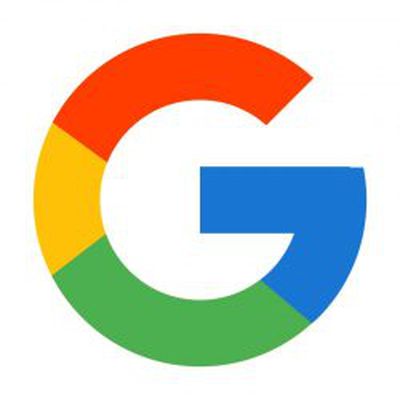 Google added a couple of new features to its flagship iOS app on Friday, one of which shows searches that are trending in a user's geographical location before they begin typing into the search field.
Following yesterday's update, whenever a user taps on a search box to start a search, a dropdown menu shows "Trending Searches" indicated by a blue jagged arrow icon next to them, contrasting them from gray icons that mark out the user's search history. In our testing, trending searches didn't show up in some locations, so it's possible Google is still rolling out support on its servers.
Trending Searches appeared last year on Android, but the change prompted a number of user complaints that led Google to make the feature optional. Fortunately, iOS users can find the same opt-out toggle on the Settings screen by tapping their account profile in the upper left of the Search interface.
Apart from that, Google says the search box has gotten smarter, in that now users can often get the answer they're looking for before they've even finished typing in the question, with possible answers appearing in the suggestions below. For example, typing in "how fast is a chee" immediately displays a cheetah's land speed (110-120 km/h, for those interested).
The feature additions come on the back of Google's recent introduction of a personalized news feed for the app, offering a stream of content based on user search history and topics they choose to follow. The feed replaced Google Now, the company's predictive search feature that displays traffic updates, weather, and other information, all of which has been moved to a new tab called Updates.
The Google app is a free download for iPhone and iPad on the App Store. [Direct Link]