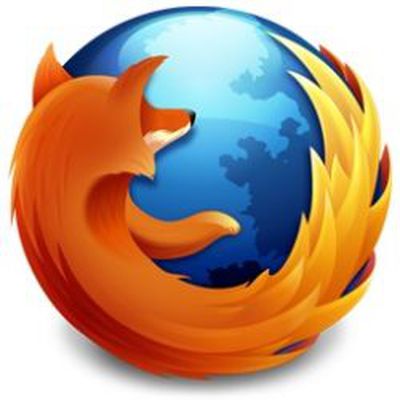 Mozilla released Firefox 55 for macOS on Wednesday, touting new performance settings, faster speeds, several new features including a screenshot utility, and the addition of WebVR support.
Firefox 55's major front end feature is Firefox Screenshots, accessed via a new screenshots icon on the toolbar. The feature allows users to capture a region of a web page by clicking and dragging a selection manually, or allowing Screenshots to capture one for them simply by hovering over the page element.
It's also possible to capture a full page view without scrolling, and selections can be saved to an online Screenshots library, shared, and downloaded. Mozilla says Firefox Screenshots will be a gradual rollout so not everyone will see it immediately.
Meanwhile, WebVR is the big platform feature shipping in Firefox 55 that allows users with an HTC Vive or Oculus Rift to experience VR content on the web. Although the feature is currently only available to Windows users, there's good reason to believe that macOS support is on Mozilla's roadmap, given that Apple developers have recently joined the WebVR open community initiative.
In addition to the above, Firefox 55 promises users a dramatic performance improvement in session restores with large numbers of tabs, an option to fine-tune browser performance with e10s multi-settings, a new click-to-activate Flash Player, search suggestions in the Awesomebar enabled by default, and a modernized update system.
Firefox 55 is a free download for macOS and can be directly from the Mozilla website.