Three Apple developers yesterday joined an open community initiative that aims to make virtual reality content viewable regardless of device or browser. As reported by UploadVR, the staff added their names to the WebVR Community Group members list on Wednesday, in what looks like a continuation of the company's recent major push into VR.
Apple's senior front-end developer Brandel Zachernuk, multimedia and software standards representative David Singer, and WebGL spec editor Dean Jackson now appear alongside the names of developers from various other major internet companies like Facebook, Google, and Microsoft.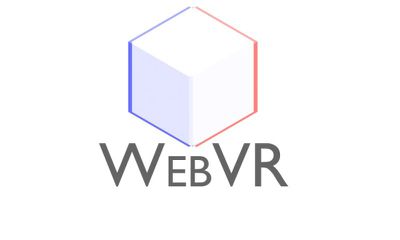 WebVR's mission is to enable web users to enjoy online VR experiences whatever hardware or software platform they use, suggesting Apple's involvement will be focused on Safari compatibility. Working on that assumption, Apple's participation means every major web browser now has representation in WebVR development, including Google Chrome, Mozilla Firefox, and Microsoft Edge.
Google's Brandon Jones, who is chair of the WebVR Community Group, was first to notice Apple's appearance in the member list, which includes 147 participants at the time of writing. However, Jones offered the caveat that "group participation does not necessarily imply a commitment to implement".
Last month at the Worldwide Developers Conference, Apple revealed its first big push into the augmented reality and virtual reality spaces, with a new ARKit developer framework and high-performance iMacs with native support for VR content creation. Native VR support in macOS High Sierra also opens up the possibility for Mac owners to hook up VR headsets to their computer for the first time.