Daring Fireball: Apple Watch Series 3 to Feature 'All-New Form Factor' [Updated]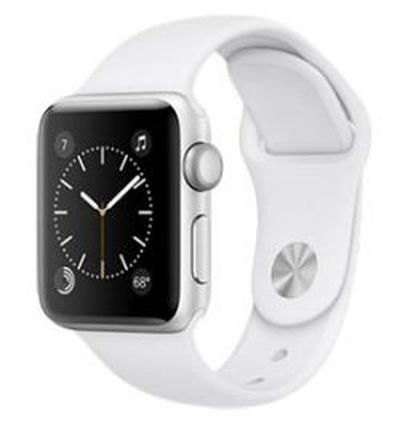 The third-generation Apple Watch, set to launch this fall, will have an "all-new form factor" according to Daring Fireball's John Gruber.
Gruber shared the news in a post highlighting Bloomberg's news suggesting the device will include an LTE chip.
It's hard to overstate just how big a deal this could be. No mention in Businessweek's report, though, of the all-new form factor that I've heard is coming for this year's new watches.
Most rumors about the third-generation Apple Watch have suggested it will be a more minor update that focuses on battery life and other under-the-hood improvements, but ahead of the launch of the Series 2 Apple Watch, KGI Securities analyst Ming-Chi Kuo said the third version would include the device's first redesign.
Though we're likely just over a month away from the debut of the third-generation Apple Watch, if it does indeed launch alongside new iPhones, we've heard very little about the device. Aside from rumors of LTE connectivity and a focus on battery, we don't know what else to expect.
If there are major design changes in the works, Apple has managed to keep them under wraps, perhaps because of all the focus on the iPhone 8 this year.
Update: Gruber updated his post to clarify that his information comes from "a little birdie" and that it might not be accurate: "That tidbit came from an unconfirmed little birdie, though, so I wouldn't bet the house on it."