Daring Fireball
By MacRumors Staff
Daring Fireball Articles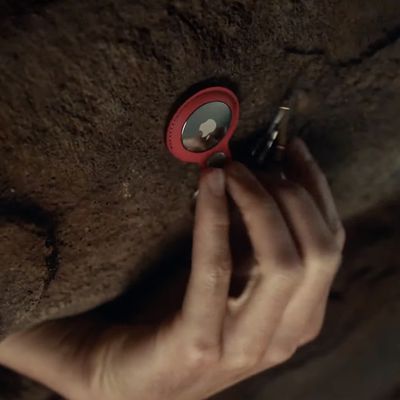 Apple's AirTag item trackers let you track things like your keys, wallet, purse, backpack, or luggage, and if an AirTag is separated from its owner and out of Bluetooth range, the Find My network can help track it down, thanks to its U1 Wideband chip. According to Apple, an AirTag that isn't with the person who registered it for an extended period of time will also play a sound when moved,...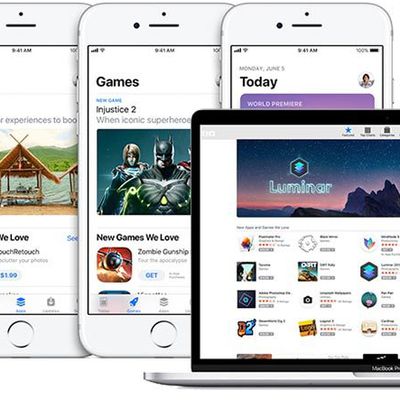 Rumored cross-platform functionality that will allow Macs to run iPhone and iPad apps is planned for macOS 10.15 and iOS 13 rather than macOS 10.14 and iOS 12, according to well-known Apple journalist John Gruber. Gruber shared the tidbit in a blog post covering "scuttlebutt" he's heard about the cross-platform UI project, which he says is indeed in the works at Apple. News of support for ...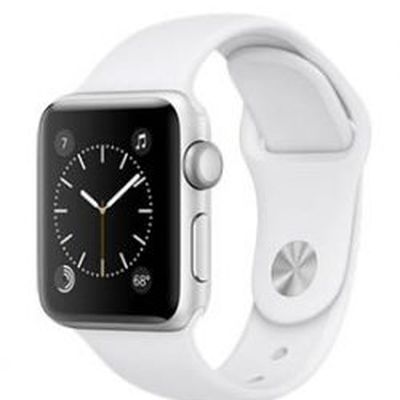 The third-generation Apple Watch, set to launch this fall, will have an "all-new form factor" according to Daring Fireball's John Gruber. Gruber shared the news in a post highlighting Bloomberg's news suggesting the device will include an LTE chip.It's hard to overstate just how big a deal this could be. No mention in Businessweek's report, though, of the all-new form factor that I've heard is ...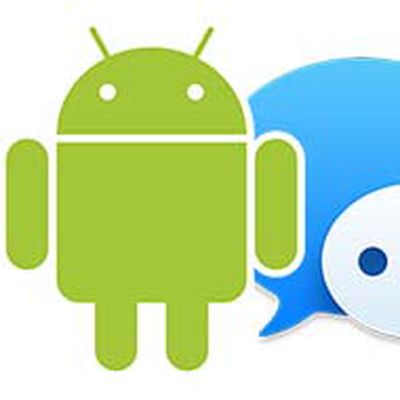 Earlier in the year, rumors began swirling around the possibility Apple might launch a version of iMessage for Android smartphones due to the company's increased focus on services, "which means opening up certain avenues beyond its own iOS and OS X platforms." The original report pointed to a potential announcement at WWDC, which came and went with no such news, and an Apple executive later co...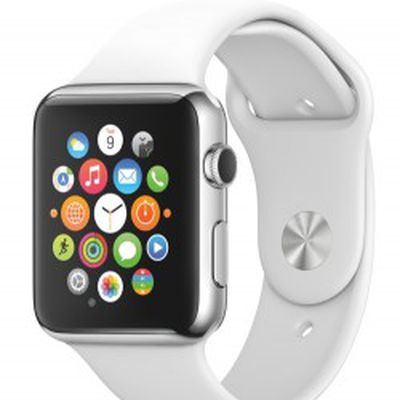 Daring Fireball's John Gruber today published a piece going in-depth on what he believes Apple's upcoming Apple Watch wearable will sell for, how the various accessory bands will be sold at retail, and just how much the all-gold Apple Watch Edition could possibly cost. Taking a step back from the tech industry, Gruber looked at the upper tier of the fashion accessory market and decided to...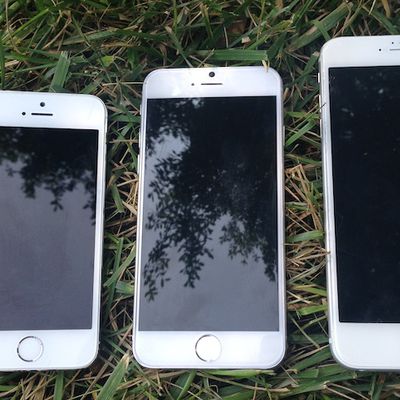 Throughout the past few months, a number of rumors have suggested many different resolutions for both the 4.7-inch and 5.5-inch iPhone 6, giving a variety of reasons as to how Apple will best optimize a larger screen size for both users and developers. Prominent Apple journalist John Gruber has now given his in-depth take on the subject, suggesting that the 4.7-inch iPhone 6 will likely...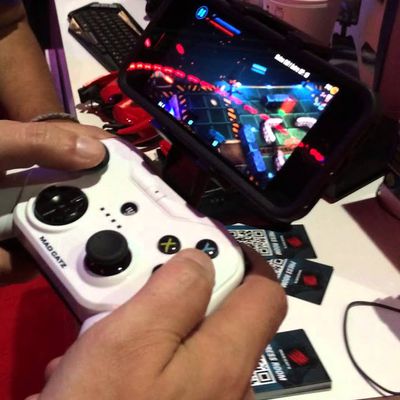 TouchArcade has posted a roundup featuring a look at the surprising number of the new iOS gaming controllers shown off at this week's Electronic Entertainment Expo (E3) event in Los Angeles, California. New products from gaming companies such as Mad Catz, Razer, SteelSeries, Hori, Signal, Phonejoy, and BigBen Interactive were all shown off at the event, with each company pushing various...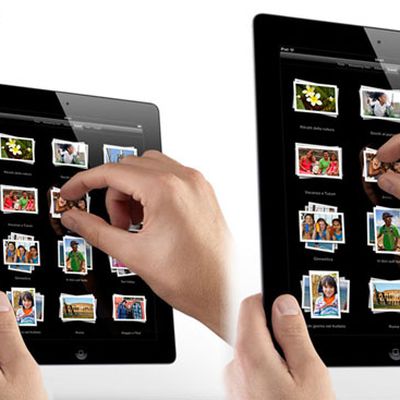 As noted by The Tech Block and The Next Web, during his Talk Show podcast with Dan Benjamin, DaringFireball's John Gruber offered up some additional confirmation of the existence of a 7.85" iPad. Gruber reports that he has been told by "numerous" people that this size iPad is something Apple has been "noodling with". When asked by Benjamin if he thought a 7.85" iPad would ever be released,...

Figure from Apple patent application showing carbon fiber composite layers In a post taking Engadget to task for trying to position its revised claims for the second-generation iPad as an actual change in Apple's plans, Daring Fireball's John Gruber uses a footnote to quietly report that he has heard from second-hand sources that Apple may be looking to use a carbon fiber body on the device. I...