Apple Drops 2TB iCloud Storage Price to $9.99, Eliminates 1TB Option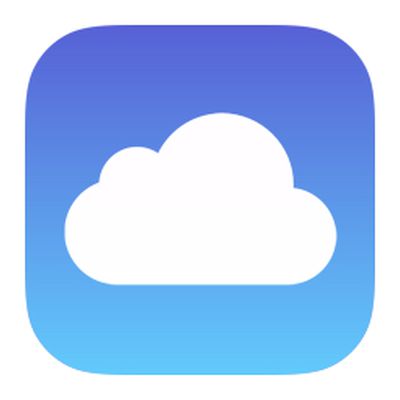 Following today's Worldwide Developers Conference keynote that saw the debut of new software and hardware products, Apple has updated and simplified its iCloud storage pricing tiers.
The 1TB storage option has been eliminated, while the 2TB storage option has dropped in price to $9.99 per month, which is what 1TB of storage was previously priced at. Essentially, at the highest data tiers, customers are getting more storage space for less money. Pricing for Apple's 50GB and 200GB iCloud storage plans remains unchanged.
The new pricing tiers in the United States:
- 50GB: $0.99
- 200GB: $2.99
- 2TB: $9.99
While U.S. prices are listed above, the same changes have been made in all countries where iCloud storage is available. 1TB storage options have been eliminated across the board, while 2TBs of storage is now available at the lower 1TB cost.
Many users have been hoping Apple will increase the free iCloud storage option, but following today's update, free iCloud space continues to cap out at 5GB. In iOS 11 and macOS High Sierra, Apple is offering an option to share a 200GB or 2TB iCloud storage plan with family members, which is perhaps the reason behind the price drop.
The new storage plans are available immediately on all iOS devices.
(Thanks, Michael!)