Laptop Ban May Expand to Flights Coming to U.S. From Europe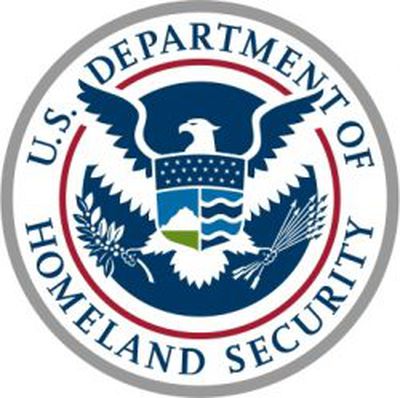 The United States Department of Homeland Security may be planning expand its laptop ban, disallowing laptops in the cabins of all flights from Europe to the United States. News of the expanded ban, which could be announced as soon as Thursday, came from European security officials that spoke to The Daily Beast.
Passengers flying from Europe to the United States will need to put their laptops in their checked luggage should the ban be expanded to cover European countries. The Department of Homeland Security has not yet made a final decision on whether or not to expand the laptop restrictions, with Security Secretary John Kelly planning to discuss the matter with senators in a classified briefing on Thursday.
"No final decisions have been made on expanding the restriction on large electronic devices in aircraft cabins; however, it is under consideration. DHS continues to evaluate the threat environment and will make changes when necessary to keep air travelers safe."
A laptop and tablet in-cabin ban was first announced in March on intelligence suggesting terrorists had discovered a way to turn laptops into bombs, but at the time, the ban only applied to passengers flying to the United States from Jordan, Qatar, Kuwait, Morocco, United Arab Emirates, Saudi Arabia, and Turkey. That first ban is still in place.
Though The Daily Beast's source says laptops will be banned on all flights from Europe, Reuters says the ban will include "some European countries." The government is said to be reviewing how to make sure lithium batteries stored in luggage holds don't explode before enacting the ban.
One issue under discussion is how to ensure that lithium batteries in any large collection of devices stored in airplane holds do not explode in midair, officials told Reuters.

European regulators have warned placing what could be potentially hundreds of devices in the hold on long-haul flights could compromise safety by increasing the risk of fire from poorly deactivated lithium-ion batteries.
A ban in European countries could impact many United States carriers that offer European flights, including United Airlines, Delta, and American Airlines. Airports and airlines in Europe have reportedly already been working on plans for an extension of the ban since it was first announced.
Note: Due to the political nature of the discussion regarding this topic, the discussion thread is located in our Politics, Religion, Social Issues forum. All forum members and site visitors are welcome to read and follow the thread, but posting is limited to forum members with at least 100 posts.