Apple to Open Flagship Store in Mexico City and Potentially São Paulo
Apple has secured a lease at the Antara Fashion Hall shopping center in Mexico City, where it will open a new flagship retail store, according to a person familiar with the matter. The store's design will be similar to Apple's multi-level World Trade Center location in New York City, the person said.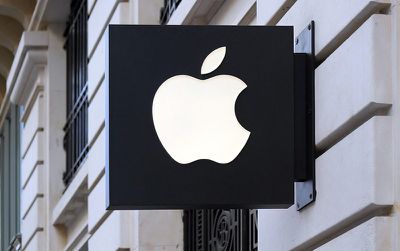 Antara Fashion Hall will mark Apple's second retail location in Mexico after opening its Via Santa Fe store last year, also in Mexico City.
Elsewhere in Latin America, Apple will soon decide whether to open two additional stores in Brazil, potentially including a flagship store in São Paulo, according to our source. Apple is also said to be exploring leases for its first store in Argentina, which is expected to open by the end of 2018.
Meanwhile, in the United States, Apple continues to revamp a number of its older retail locations. Apple said its Burlington, Massachusetts store will be temporarily closed for renovations starting April 23, while GeekWire recently uncovered plans for a new University Village store in Seattle.
MacRumors has also received unconfirmed tips about Apple's plans to relocate its stores at Valley Fair in Santa Clara, CA and Woodfield Mall in Schaumburg, IL. Apple now has over 35 next-generation Apple Stores in the United States, including its newly reopened Woodland Mall store in Grand Rapids, MI.