Argentina
By MacRumors Staff
Argentina Articles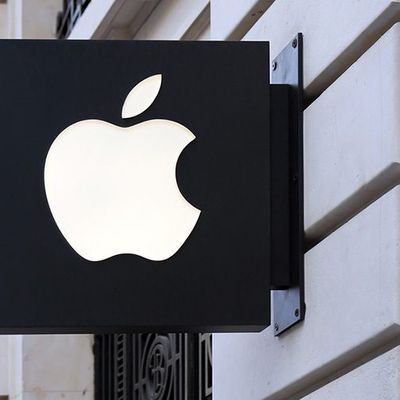 Apple has secured a lease at the Antara Fashion Hall shopping center in Mexico City, where it will open a new flagship retail store, according to a person familiar with the matter. The store's design will be similar to Apple's multi-level World Trade Center location in New York City, the person said. Antara Fashion Hall will mark Apple's second retail location in Mexico after opening its Via ...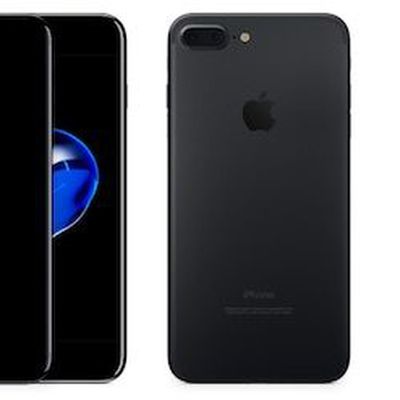 All regulatory hurdles that previously made it difficult for Apple to sell the iPhone in Argentina are set to be removed next month, allowing Apple's suite of smartphones to be legitimately sold in the country for the first time in years. According to a person familiar with the Argentinian government's plans (via Bloomberg), President Mauricio Macri is seeking to lift restrictions placed by his...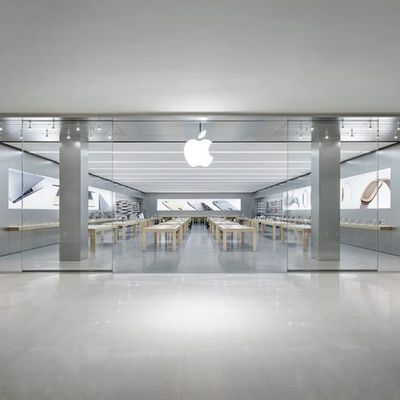 Apple is planning to open an Apple Store in Buenos Aires in 2018, according to Gizmodo en Español. The store will be Apple's first official retail location in Argentina, but it is not yet clear where it will be located in the city. As Apple plans to open its first store in Argentina, several third-party retailers will also start selling Apple products. Starting in 2017, electronics chain...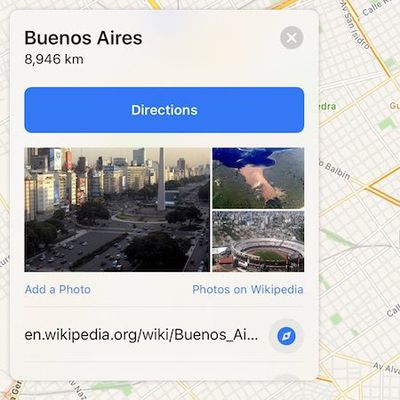 Apple Maps has recently been updated to provide users with real-time traffic conditions in Argentina. As usual, highly congested areas will display orange or red lines along the roads to indicate that drivers may face delays. Argentina is the fourth Latin American country to support the feature after Brazil, Chile, and Mexico. Apple Maps shows traffic conditions in over 40 other countries,...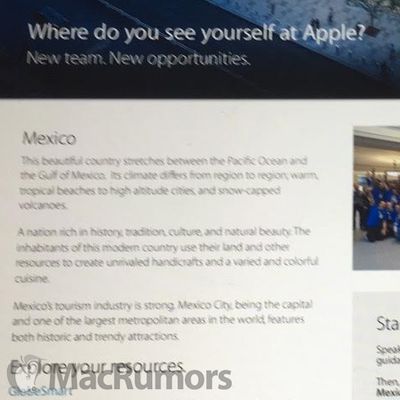 Apple is planning a major retail store expansion in Latin America, starting with two stores in Mexico City, according to an anonymous tipster who contacted MacRumors. An internal document appears to confirm that Apple is hiring in Mexico City until January 18, but some other details shared below remain unverified. The tipster claims the first Mexico City store will be located in the upscale V...