Apple Rejecting Apps With Pricing Info Like 'Free' in App Title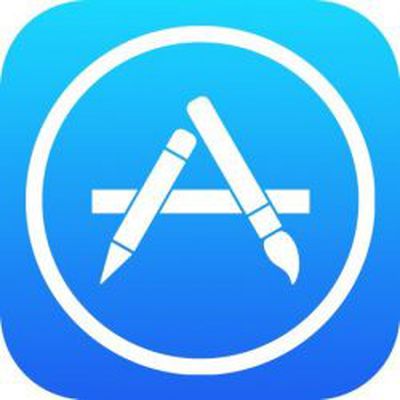 Apple has started blocking developers from promoting their apps by using a price in the app's name, reports VentureBeat. For approximately the last month, apps that use "free" or other pricing information in their metadata have been blocked in iTunes Connect submissions.
Apps that use "Free" in their titles are receiving the following rejection notice after being submitted for review:
Your app's name, icons, screenshots, or previews to be displayed on the App Store include references to your app's price, which is not considered a part of these metadata items.

Please remove any references to your app's price from your app's name, including any references to your app being free or discounted. If you would like to advertise changes to your app's price, it would be appropriate to include this information in the app description. Changes to your app's price can be made in the Pricing and Availability section of iTunes Connect.
An Apple spokesperson VentureBeat contacted confirmed the changes but declined to offer any additional information.
Given that there are still dozens of apps in the App Store that use "Free" in their title, such as Disney's "Where's My Water? Free" or "Doodle Jump FREE," it appears this is a new policy that will affect app submissions going forward. It's not clear if Apple will make apps that are already in the App Store implement a title change.


In related App Store news, Apple appears to have mistakenly approved Metadata, an app that sends a notification when a U.S. drone strike is reported in the news.
The app, which had previously been rejected a dozen times before, was approved this morning and then pulled just hours later, suggesting its temporary approval was an accident. Previously, the app was approved in 2014 and was in the App Store for almost a year before being removed.