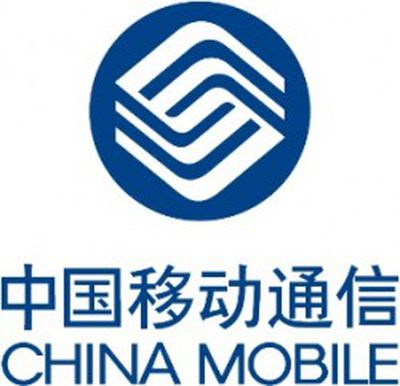 Qualcomm, ZTE, and China Mobile have announced plans to start interoperability testing and outdoor trials for the new 5G radio specifications being developed by the 3GPP group (via DigiTimes).

The interoperability testing and trials will launch in China starting in the second half of 2017, with the goal of the trials being to showcase how 5G NR technologies can efficiently achieve multi-gigabit per second data rates at lower latency and better reliability than today's network, Qualcomm stated in a company release.
After large-scale testing of 5G networks in 2017, China Mobile aims to continue with deployment testing in 2018, and commercial operations starting in 2020, according to the report. The trials will use device prototypes from Qualcomm and base station solutions from ZTE, and follow guidelines from China Mobile.
The announcement indicates an acceleration of China Mobile's schedule for 5G development in the country, as the company looks to keep abreast of mobile carriers in the U.S., Europe, Japan and South Korea.
Earlier this month, AT&T announced it would begin trialing 5G wireless technologies in the U.S. this year and said it anticipated 5G speeds to be 10 to 100 times faster than average 4G LTE connections. However, widespread rollout across AT&T's network isn't expected until 2020.
There's no information as yet on Apple's plans for 5G uptake. Appl supported LTE-Advanced – a faster standard of 4G LTE – fairly rapidly with the launch of the iPhone 6 and iPhone 6 Plus, but the older 3G and LTE wireless technologies were both available for years before Apple adopted them. Going on AT&T's and 3GPP's timelines, a 5G iPhone is unlikely to be released for at least another three to four years.