AT&T to Begin Testing 5G, 10-100 Times Faster Than 4G LTE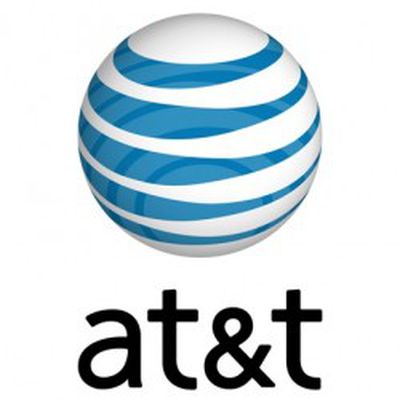 AT&T has announced that it will begin trialing 5G wireless technologies this year, including lab tests in the second quarter and outdoor tests over the summer. The carrier anticipates 5G speeds to be 10-100 times faster than today's average 4G LTE connections, with reduced latency.
Customers will see speeds measured in gigabits per second, not megabits. For reference, at one gigabit per second, you can download a TV show in less than 3 seconds. Customers will also see much lower latency with 5G. Latency, for example, is how long it takes after you press play on a video app for the video to start streaming on your device. We expect 5G latency in the range of 1 to 5 milliseconds.
Worldwide standards are still lacking for 5G technologies, but the 3GPP group aims to complete the first phase of that process in 2018. The widespread rollout of AT&T's 5G network will likely take until 2020, but the carrier plans to provide wireless connectivity to fixed locations in Austin before the end of this year. The carrier joins Verizon, who will also be field testing 5G solutions this year.
AT&T's 5G network will be based on technologies such as millimeter waves, network function virtualization (NFV), and software-defined networking (SDN). The carrier has already migrated 14 million wireless customers to its virtualized network, and it says millions more will be added this year. AT&T plans to virtualize 75% of its network over the next four years in the lead up to 5G.
It remains too early to predict Apple's roadmap for 5G connectivity. Apple was quick to support LTE-Advanced, a faster standard of 4G LTE, on the iPhone 6 and iPhone 6 Plus or later, but 3G and LTE wireless technologies were both available for years before Apple adopted them. Based on AT&T's and 3GPP's timelines, a 5G iPhone may not be released for at least three to four years.