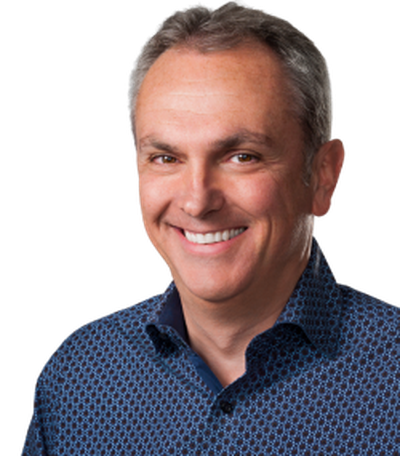 Apple CFO Luca Maestri will speak at the Goldman Sachs Technology and Internet Conference tomorrow afternoon, according to Apple's investor news site. Maestri will speak at 1:20 p.m. Pacific Time, and Apple will provide an audio webcast of the session.
The Technology and Internet Conference is hosted by Goldman Sachs each year, and while Tim Cook has attended the event multiple times in the past, it will be Maestri's first time speaking at the event.
As CFO, Maestri may be asked about Apple's impressive iPhone sales and return to revenue growth last quarter. Other topics could include Apple's capital return program, overseas cash, growth in emerging markets, and other finance-related topics. No major announcements have been made at the conference in the past, but Maestri's comments may offer an interesting look into Apple's business.
MacRumors plans to provide coverage of the event and will share details on what Maestri has to say.