Nintendo on Tuesday announced it is delaying the release of the currently untitled mobile version of
Animal Crossing
, which was previously slated for release before the end of March (via
The Verge
).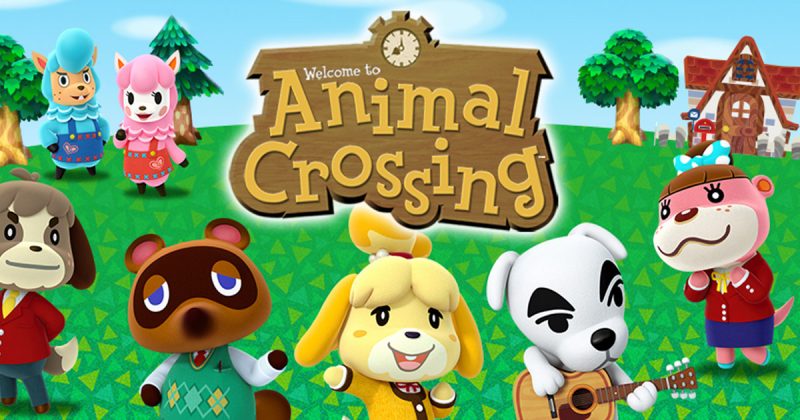 Nintendo said the much-anticipated mobile game won't appear until the following financial year, which runs from April 2017 to March 2018. Nintendo had originally planned to launch mobile games featuring characters from both the
Animal Crossing
and
Fire Emblem
franchises last fall, but delayed them to focus attention on its first official iOS title, the more easily recognizable
Super Mario Run
.
Fire Emblem
remains set for release on iOS this Thursday.
News of the delay came during Nintendo's third-quarter earnings call, in which it reported a net profit of 64.7 billion yen ($569 million) and 174.3 billion yen ($1.5 billion) in revenue. Game sales were predominantly driven by Nintendo 3DS titles
Pokémon Sun
and
Moon
, which combined sold nearly 15 million copies, followed by
Super Mario Maker
, also for Nintendo 3DS, selling over two million copies.
During the earnings call, Nintendo also revealed
official download and revenue numbers
for
Super Mario Run
, announcing that the game has been downloaded 78 million times globally, earning more than $53 million in revenue so far.