Animal Crossing
By MacRumors Staff
Animal Crossing Articles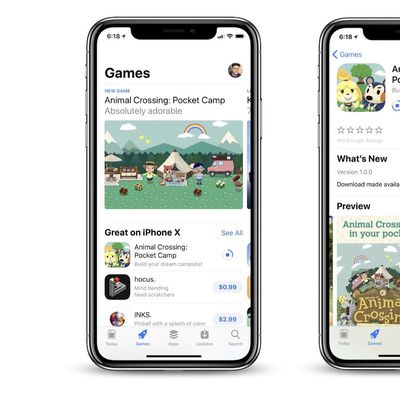 One month after its announcement during a Nintendo Direct in late October, Nintendo today has begun rolling out Animal Crossing: Pocket Camp onto iOS [Direct Link] and Android devices worldwide, following a limited soft launch in Australia. The game was announced to be coming out tomorrow, November 22, but it has begun appearing on the iOS App Store for some users in the United States, United...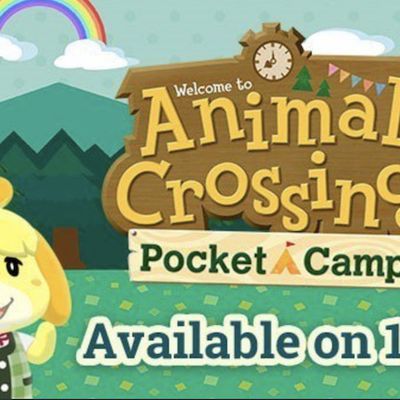 Nintendo on Twitter today confirmed that the company's upcoming iOS game, Animal Crossing: Pocket Camp, will launch worldwide on November 22. The confirmation of a release date comes nearly one month after the game was first unveiled in late October, after which it soft launched on the Australian iOS App Store and climbed to the top of the charts there faster than either Super Mario Run or Fire...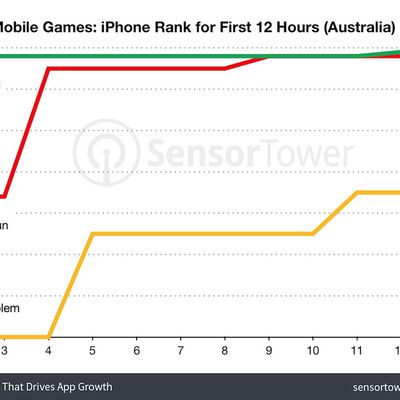 Nintendo's newly-announced iOS game, Animal Crossing: Pocket Camp, has soft launched in the Australian iOS App Store, a launch rollout that Nintendo has begun to favor as a way to test its iOS apps prior to a worldwide debut. According to new data gathered by Sensor Tower, Animal Crossing: Pocket Camp climbed to the top of the Australian App Store much faster than either Super Mario Run or Fire...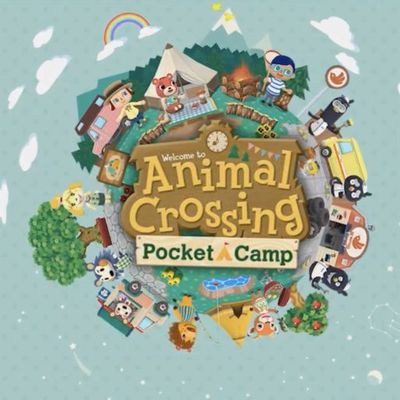 Nintendo this evening shared details on its upcoming Animal Crossing game that's coming to iOS devices, Animal Crossing Pocket Camp. In Pocket Camp, you manage a campsite that you can decorate with furniture and items to attract the traditional Animal Crossing villagers. When you place an animal's favorite furniture item, that animal will come to visit your campsite. Based on the Animal...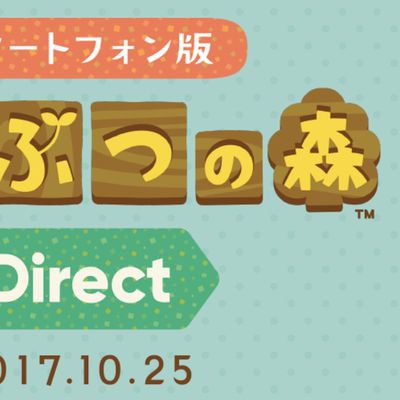 Following Miitomo, Fire Emblem Heroes, and Super Mario Run, Nintendo appears finally ready to reveal details for its fourth iOS gaming app, Animal Crossing. The company has confirmed on its Japanese website [Google Translate] that a new Animal Crossing-focused Nintendo Direct will debut this Wednesday, October 25 at 12 p.m. local time in Japan, meaning the direct will take place on October 24 in...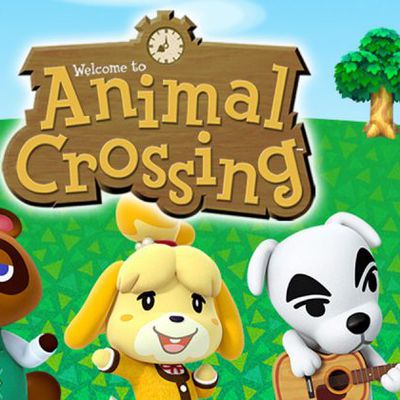 Nintendo on Tuesday announced it is delaying the release of the currently untitled mobile version of Animal Crossing, which was previously slated for release before the end of March (via The Verge). Nintendo said the much-anticipated mobile game won't appear until the following financial year, which runs from April 2017 to March 2018. Nintendo had originally planned to launch mobile games...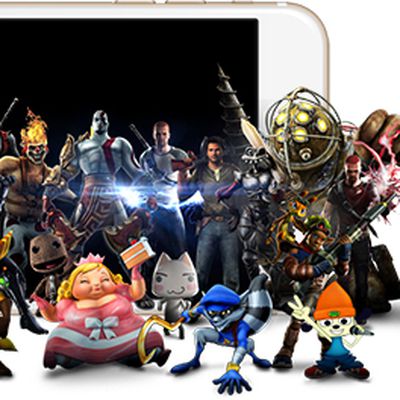 Sony today confirmed that it is working on creating more than five smartphone games for iOS and Android, all expected to launch before March 2018 (via CNBC). The games will be created through Sony's ForwardWorks subsidiary, which it formed earlier in March of this year as a way to craft "full-fledged game titles" for smartphones. At the time of that announcement, the company hadn't detailed...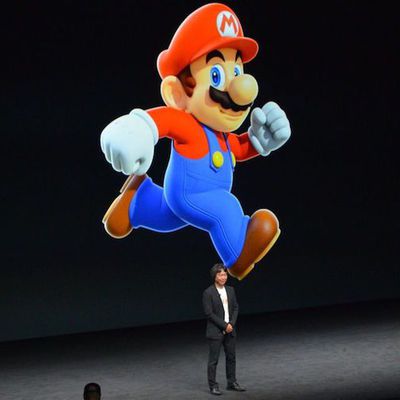 One of the first major surprises out of Apple's September 7 event was the appearance of game designer Shigeru Miyamoto, and the announcement of an all-new Mario game for iOS called Super Mario Run. In the game, players will help Mario navigate various worlds by tapping on the screen to help the plumber jump, dodge, and slide past obstacles and enemies until they reach the flag pole at the end of...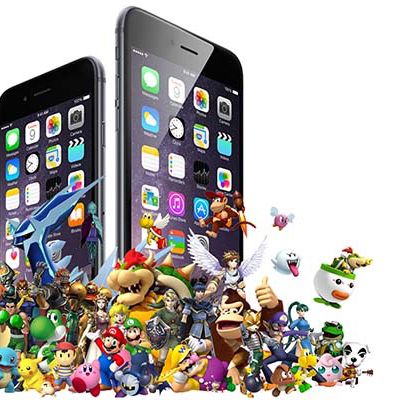 Last week, Nintendo announced that the next two games launching on iPhone and Android devices will be Animal Crossing and Fire Emblem related applications, but didn't speak much to its reasoning behind that decision. In a subsequent financial results briefing Q&A, Nintendo president Tatsumi Kimishima gave some explanation as to why the company decided to prioritize these franchises as its next...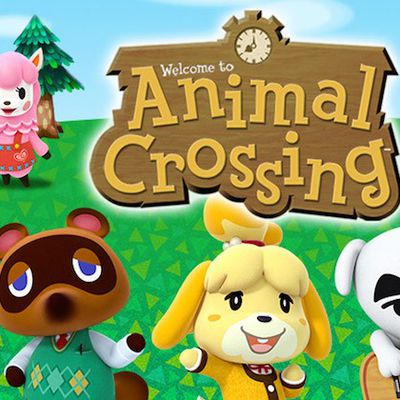 Nintendo of America has announced that it will release two more smartphone games, based on its popular, long-running franchises Animal Crossing and Fire Emblem, later this year, as part of the Japanese company's commitment to release five smartphone games by March 2017. Nintendo fans are cautiously optimistic about the upcoming titles, which will not be direct ports of the console-based...