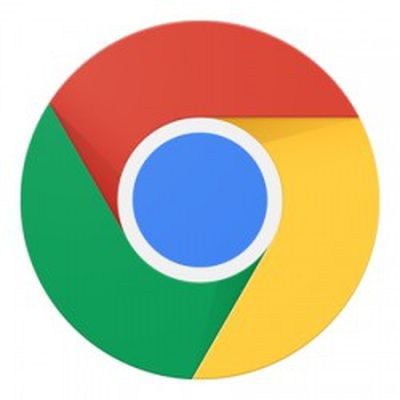 Version 56 of Google Chrome browser started rolling out to Macs today, bringing with it several new security enhancements, lower power consumption, and a performance boost.
To begin with, Chrome now presents a clearer warning to users when a website requests password or credit card information over a non-HTTPS, unsecure connection. Chrome 56 is also the first version to make HTML5 the default standard for all users, with Flash content automatically blocked by the browser.
Support for the HTTPS-secure Web Bluetooth API has also been included, allowing websites to connect to Bluetooth Low Energy (BLE) devices like printers and lightbulbs for a more interactive online experience. Chrome 56 also brings 51 additional security fixes to the browser.
According to a Google blog post, in the latest version of Chrome, changes to page reload behavior now produce reloads that are 28 percent faster and result in 60 percent less validation requests. The new behavior is said to maximize the reuse of cached resources which results in lower latency, power consumption, and data usage.
In addition, Chrome 56 brings built-in FLAC support for the first time, meaning users of the (non-iTunes compatible) audio format can listen to tracks from within the browser.
Lastly, in an attempt to deal with resource hogging Chrome tabs, Google has introduced a new Browser Timer feature that automatically throttles background pages overstepping their allotted runtime allowance, provided they aren't playing media.
Chrome 56 is available to download for Mac users now. Existing users can update by selecting Chrome -> Preferences via the menu bar and clicking the About section. Users downloading Chrome for the first time will automatically receive the updated version from the Chrome download page. An update for the iOS browser app is expected soon.