Apple CEO Tim Cook to Deliver 2017 MIT Commencement Address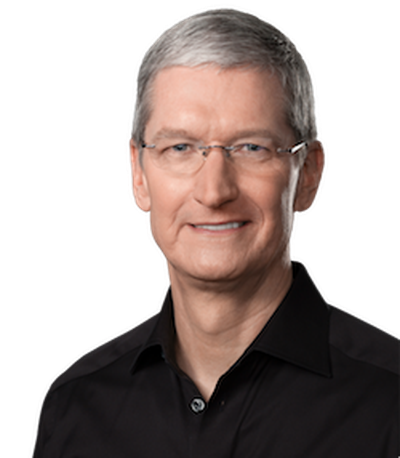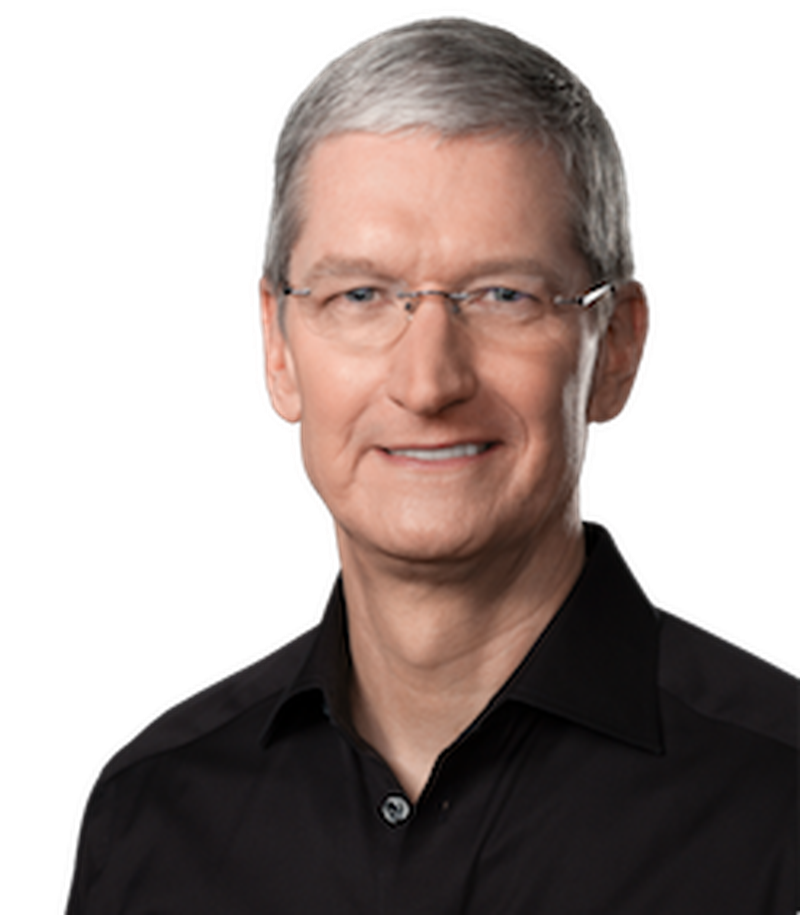 Apple CEO Tim Cook will deliver the 2017 Commencement address at the Massachusetts Institute of Technology, the university announced today.
"Mr. Cook's brilliance as a business leader, his genuineness as a human being, and his passion for issues that matter to our community make his voice one that I know will resonate deeply with our graduates," MIT President L. Rafael Reif says. "I am delighted that he will join us for Commencement and eagerly await his charge to the Class of 2017."
In a statement, Cook said he was looking forward to speaking to MIT's graduating class in 2017. The Commencement will take place on Friday, June 9.
"Apple stands at the intersection of liberal arts and technology, and we're proud to have many outstanding MIT graduates on our team," Cook says. "We believe deeply that technology can be a powerful force for good, and I'm looking forward to speaking to the Class of 2017 as they look ahead to making their own mark on the world."
Cook has previously given Commencement speeches at George Washington University and Auburn University, his alma mater.