Verizon has introduced two new prepaid data plans with 5GB for $50 per month and 10GB for $70 per month. Both plans include unlimited talk and text in the United States, Always-On Data, Carryover Data, Mobile Hotspot for 4G LTE tethering, and messaging to more than 200 countries at no additional cost.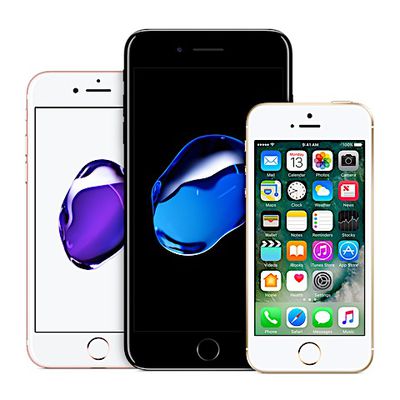 Carryover Data allows Verizon customers to keep their unused data for an additional month. The feature automatically rolls your unused data for one month into the next. If you have 1GB of unused data remaining in November, for example, it would be added on top of your regular December data bucket.
Always-On Data provides unlimited data at up to 128 kbps speeds at no additional charge when a customer meets their monthly limit for high-speed data.
The 10GB plan also includes unlimited calling to Mexico and Canada.
The new tiers accompany Verizon's existing prepaid plans, including 6GB of data for $60 per month, 3GB of data for $45 per month, and Wi-Fi only for $30 per month.
Verizon's Prepaid Plans
Wi-Fi only: $30/month

3GB: $45/month

New — 5GB: $50/month

6GB: $60/month

New — 10GB: $70/month
All prices require signing up for automatic payments with Verizon.
Verizon's postpaid data plans, by comparison, include 2GB for $35/month, 4GB for $50/month, 8GB for $70/month, 16GB for $90/month, and 24GB for $110/month. Each plan includes unlimited talk and text in the United States.
Verizon customers can review and make changes to their account using the revamped My Verizon app, available as a free download on the App Store [Direct Link].