Apple Stores Removing Lead Creative Role After Introducing New 'Creative Pro' Position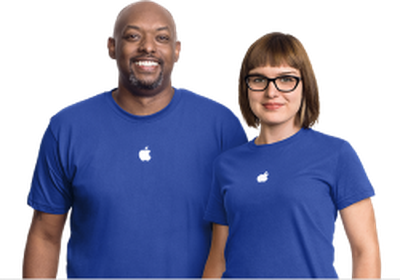 Apple has informed retail employees it will be removing the Lead Creative role at its stores, according to multiple sources. The changes should take effect by mid November at all stores except select flagship locations.
Apple will be relegating current Lead Creatives to the role of Creative as part of the transition. A source said pay will remain the same for existing leads, but their current leadership responsibilities will be slowly removed.
The move comes less than three months after Apple introduced a new "Creative Pro" position above Creative. Retail employees holding this position are considered the most knowledgable about Apple products and services, providing customers with advice and expertise about products such as the iPhone. Creative Pros are situated on the sales floor, internally described as the Product Zone.