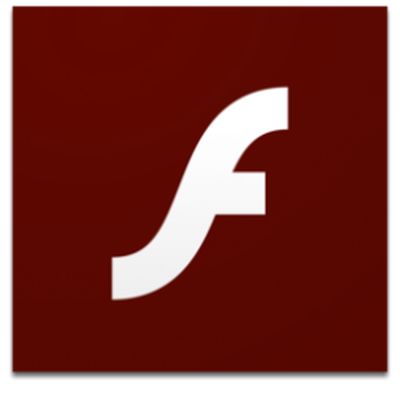 Adobe has released security updates for Flash Player that address critical vulnerabilities that could put Mac users at risk.
Flash Player version 23.0.0.162 and earlier, Flash Player Extended Support Release version 18.0.0.375 and earlier, and Flash Player for Google Chrome version 23.0.0.162 and earlier are affected on macOS Sierra and OS X.
Mac users should update to the latest Flash Player version through the built-in update mechanism, or by visiting the Adobe Flash Player Download Center.
Mac users running Flash Player 11.3.x or later who have selected the option to "allow Adobe to install updates" will receive the update automatically. Likewise, Google Chrome will automatically update Flash Player to version 23.0.0.185.
Safari on macOS Sierra deactivates Flash by default, only turning on the plug-in when user requested. Chrome, Firefox, and most other modern web browsers also have web plug-in safeguards in place due to repeated security risks.
Similar critical security updates were issued in March, for example, while Adobe released an "emergency" Flash Player security update in April to address ransomware attacks affecting Flash-based advertisements on Mac and other platforms.
Ransomware is a type of malware that encrypts a user's hard drive and demands payment in order to decrypt it. These type of threats often display images or use voice-over techniques containing instructions on how to pay the ransom.
The latest vulnerabilities, discovered by Palo Alto Networks, Trend Micro, Tencent, and other researchers, could lead to nondescript "code execution." Adobe gave the Flash Player updates its top priority rating, meaning that users should update immediately.
(Thanks, rshrugged!)