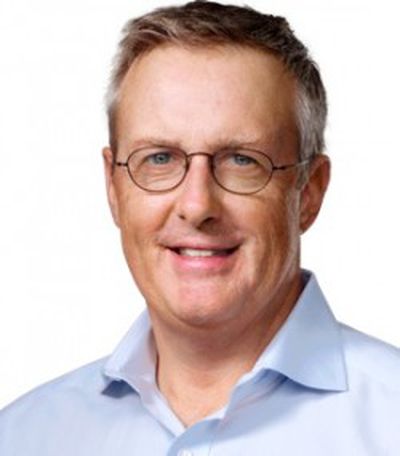 Apple chairman Arthur D. Levinson and general counsel Bruce Sewell recently sold approximately $7.6 million and $2.5 million worth of company shares respectively, according to SEC documents filed electronically this week.
Levinson sold 70,000 shares of common stock on August 9 for an average price of $108.68, while Sewell disposed of 23,305 shares for an average price of $107.49 on August 5. The combined return was slightly over $10 million.
Levinson, CEO of biotech company Calico, a subsidiary of Google parent Alphabet, has served as chairman of Apple's board of directors since November 2011. The former Genentech executive has served on the board since 2000, with CEO Tim Cook praising his "enormous contributions to Apple" and "incredibly valuable" insight and leadership.
Sewell has served as Apple's general counsel, or chief lawyer in layman's terms, since September 2009. He oversees all company-related legal matters, including corporate governance, intellectual property, litigation and securities compliance, global security, and privacy, including a recent high-profile court battle with the FBI related to the intersection of national security and smartphone encryption.
Apple's senior executives and directors are commonly awarded generous stock bonuses based on performance and tenure. Last August, Cook and services chief Eddy Cue received 560,000 and 350,000 restricted stock units respectively, worth a combined $93.8 million at the time. Later in the year, Apple's recently promoted hardware chief Johny Srouji was awarded nearly $10 million in restricted stock units.