Apple Names Art Levinson Chairman, Disney's Bob Iger Joins Board of Directors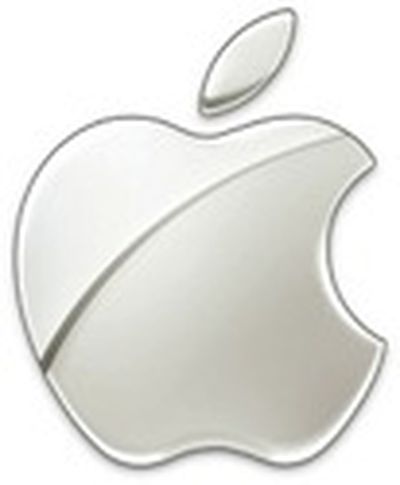 Apple today announced that Art Levinson has been named Chairman of the Board of Directors. The former Genentech executive has served on Apple's board since 2000 and has been a co-lead director since 2005. In addition, Disney president and CEO Bob Iger has been named to the board.
"Art has made enormous contributions to Apple since he joined the board in 2000," said Tim Cook, Apple's CEO. "He has been our longest serving co-lead director, and his insight and leadership are incredibly valuable to Apple, our employees and our shareholders."

"Bob and I have gotten to know one another very well over the past few years and on behalf of the entire board, we think he is going to make an extraordinary addition to our already very strong board," said Tim Cook. "His strategic vision for Disney is based on three fundamentals: generating the best creative content possible, fostering innovation and utilizing the latest technology, and expanding into new markets around the world which makes him a great fit for Apple."
Levinson had served on all three of the board's committees, and will continue to serve on the audit committee following his elevation to chairman. Iger will also serve on the audit committee.
Disney and Apple have a relatively close relationship given that Disney had purchased Pixar back in 2006 when it was owned by Steve Jobs. Jobs had subsequently served on Disney's board of directors and was the company's largest individual shareholder.