Nest Co-Founder Tony Fadell Leaving the Company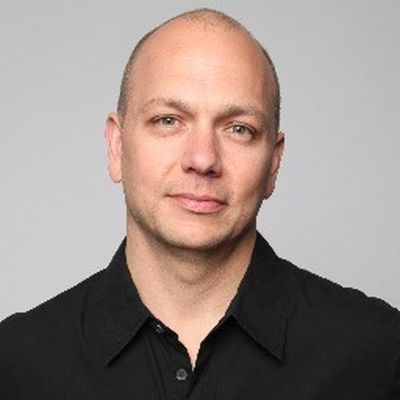 Tony Fadell, widely known as the "father" of the iPod and the creator of the Nest Learning Thermostat, today announced he is leaving Nest and Nest parent company Alphabet.
Fadell, Nest's founder, has been with Google since it acquired Nest for $3.2 billion in 2014 and has worked on projects like Google Glass in addition to continuing to run Nest Labs.
In a blog post, Fadell says he has decided the time is right to "leave the Nest," a decision that was originally made late last year. Fadell will not be present for day to day activities at Nest, but he plans to remain involved with the company as an advisor to Alphabet and Larry Page.
While there is never a perfect time to transition, we've grown Nest to much more than a thermostat company. We've created a hardware + software + services ecosystem, which is still in the early growth stage and will continue to evolve to move further into the mainstream over the coming years. The future of Nest is equally as bright given the strong and experienced leadership team in place, as well as the two-year product roadmap we've developed together to ensure the right future direction. [...]

I will miss this company and my Nest family (although I'll be around to provide advice and guidance and help the team with the transition), but I am excited about what's coming next, both for Nest and for me.
Fadell says his new role as advisor will provide him with "time and flexibility" to pursue new opportunities and "create and disrupt other industries." He's leaving Nest with a two-year roadmap in place and Marwan Fawaz, a former Motorola executive, will be joining Nest as CEO.
According to Bloomberg, Fadell's departure follows some recent issues at Nest, including a long length of time between product releases and software issues with the Nest Protect smoke detector that led to a recall.
In recent months, Nest employees complained publicly about Fadell's management, while claiming the business had missed sales targets, botched upgrades and delayed future products
Tony Fadell, in addition to being known for his work at Nest Labs, is credited as one of the original creators of the iPod, heading up the project as senior vice president of the iPod division from 2006 to 2008. Fadell started at Apple in 2001 and helped to produce early versions of Apple's iconic music player.