9.7-Inch iPad Pro Crashing Issues Persist for Some Users on iOS 9.3.2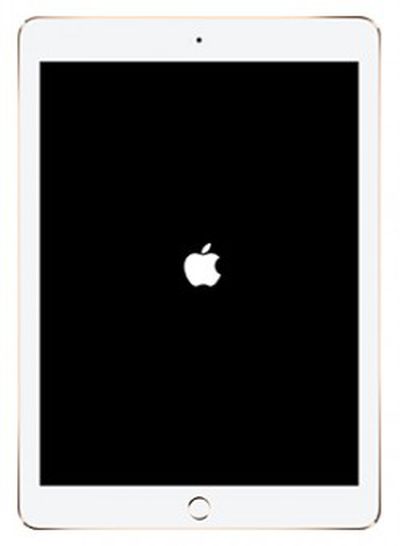 Over the past six weeks, a number of 9.7-inch iPad Pro early adopters have reported sporadic crashing issues that result in the tablet soft rebooting to the Apple logo start up screen and prompting Touch ID or passcode verification.
The bug has afflicted a wide range of 9.7-inch iPad Pro models since the tablet launched on March 31, regardless of storage capacity, color, and Wi-Fi or cellular capabilities. Both iOS 9.3.1 and iOS 9.3.2 appear to be affected.
Based on crowdsourced information from the Apple Support Communities and MacRumors discussion forums, it appears that Safari, while not necessarily the root cause of the problem, may be triggering the crashing and reboot cycles.
MacRumors reader jekjones1558 writes:
I have started getting random reboots. Today for the first time my 9.7-inch iPad Pro froze on the Apple screen during reboot. It seems to happen most when switching between Mail and Safari. I had to hold the on/off button to get it unstuck.
Apple Support Communities user MangoSoda experienced similar behavior:
My 9.7-inch iPad Pro (32GB) is less than 15 days old and has exhibited this behavior at least twice now. I'm up to date on iOS. […] Last time [it crashed] I was looking at […] images on Safari. I also had 5-6 apps running in the background.
Various related discussion topics have amassed over 30,000 views and 500 comments, indicating more than a few isolated users are affected.
The actual underlying problem remains unknown, but it is likely rooted in software and should be addressed by Apple in a future update if warranted, in the same vein as iOS 9.3.2 fixed iPhone SE Bluetooth issues and multiple other bugs. Most affected users report seeing "bug type 298" under Settings > Privacy > Diagnostics & Usage > Diagnostic & Usage Data.
Apple has not officially commented on the matter, but some customers that have contacted support claim the company is aware of the issue and working on a fix. In the interim, some customers have had their iPad Pro swapped out for a new model at an Apple retail store; however, for some, the problems persist. We will update this article if and as new information becomes available.