Apple to Produce Single iPhone 7 Plus Model With Dual-Lens Camera and 3GB RAM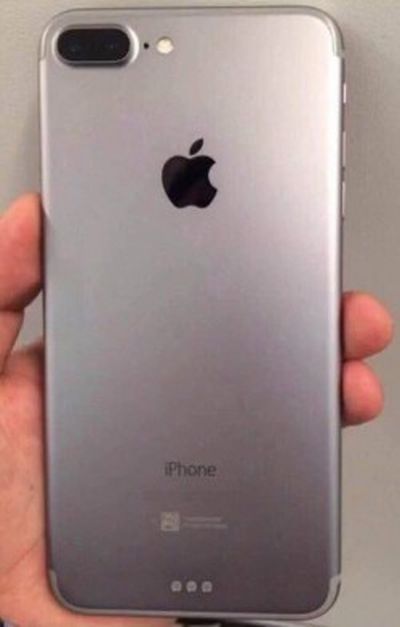 Apple plans to produce a single iPhone 7 Plus that will ship with a dual-lens camera and 3GB of RAM to compensate for increased image processing demands, according to a new report from KGI Securities analyst Ming-Chi Kuo that walks back from past reports suggesting Apple would produce two iPhone 7 Plus models.
Earlier rumors from Kuo indicated Apple was working on multiple versions of the iPhone 7 Plus -- a model with a single lens camera to match the iPhone 7 and a second "Pro" model with a dual-lens camera -- but Kuo now believes this is no longer Apple's plan as a single-camera iPhone 7 Plus would undermine demand for the dual-camera model. Apple is expected to continue producing two iPhone models, in 4.7 and 5.5-inch sizes.
In a previous report, we said the new 5.5-inch iPhone model (referred to as iPhone 7 Plus), to be launched in 2H16, may come in two versions: one with rear single-camera and the other with rear dual-camera. However, we now believe Apple (US) will only roll out the dual-camera version in 2H16, with 3GB RAM to meet image processing requirements, and we estimate shipments of this model in 2016F of 20-30mn units.
Kuo does not foresee any significant supply bottlenecks that would affect production of the dual-camera iPhone 7 Plus, but because of design constraints, he predicts optical zoom capabilities, which have been previously rumored for the device, will be limited.
Today's report from Kuo follows the leak of design blueprints said to be sourced from Apple supplier Catcher Technology, which suggest that the iPhone 7 Plus will also exclusively feature the Smart Connector that first debuted in the iPad Pro.