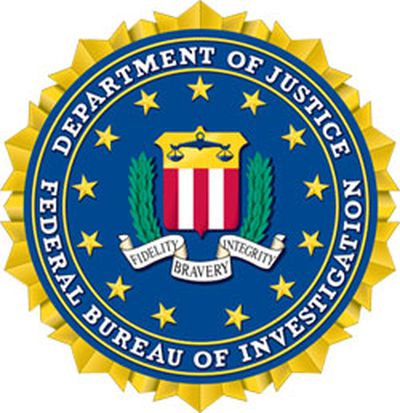 In a briefing with reporters, FBI director James Comey said that he expects litigation over the encryption of mobile devices to continue, as encryption is "essential tradecraft" of terrorist organizations like ISIS, reports Reuters.

Comey indicated that the debate involving both legal and privacy issues over whether the federal government can compel tech companies to unlock personal devices in the interest of national security is far from over in a briefing with reporters at the Federal Bureau of Investigation.
Since October, FBI experts have examined nearly 4,000 devices and have been unable to unlock around 500, according to Comey. He thinks none of these devices are the same model as San Bernardino shooter Syed Farook's iPhone 5c, which means the method the FBI used to unlock that phone would not work on these other models.
The U.S. Justice Department dropped two lawsuits against Apple in the past couple of months. The first case was an attempt to order Apple to unlock the San Bernardino shooter's iPhone, but the Justice Department dropped the case when it found a contractor that could unlock the device for under $1 million. The second case was a New York drug case, which was dropped when investigators unlocked the phone in question by hand.
Comey also confirmed reports that the identity of the contractors who unlocked the iPhone 5c is a closely-guarded secret within the FBI, saying that he had a "good sense" of the identity of the third-party contractor but was not aware of its identity. Finally, the FBI director mentioned that WhatsApp's new end-to-end encryption was already "affecting the criminal work [of the FBI] in huge ways."
Note: Due to the political nature of the discussion regarding this topic, the discussion thread is located in our Politics, Religion, Social Issues forum. All forum members and site visitors are welcome to read and follow the thread, but posting is limited to forum members with at least 100 posts.